How it works
Select from our curated coffees
Choose from a collection of our nation's best small batch specialty roasters.
Roasted to order
For the freshest coffee on your doorstep and in your cup.
Delivered to your schedule
Drink a little or a lot, tailor your own delivery frequency.
Free shipping when you subscribe
Member perks that matter, shipping is on us when you subscribe.
A better brew is just a click away
Expertly curated for every taste and brew method, from espresso to drip filter.
Explore our collection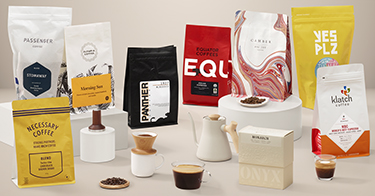 Meet our 47 roasters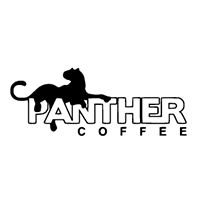 Panther Coffee specializes in sourcing and small-batch roasting high quality, directly traded coffees and in the education of preparing coffee beverages. We help clients identify coffee and equipment...
Shop Panther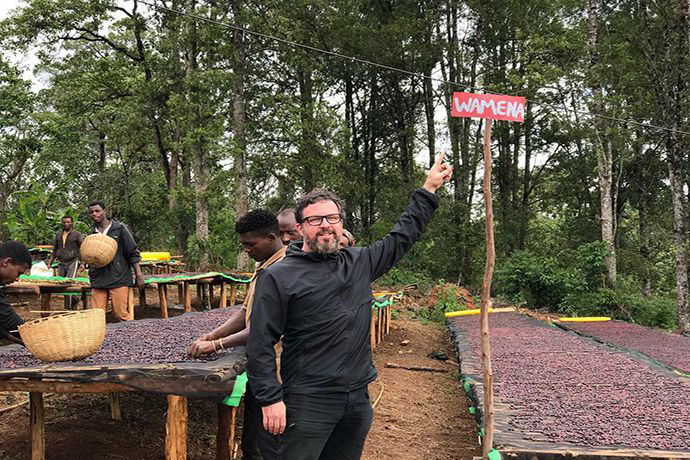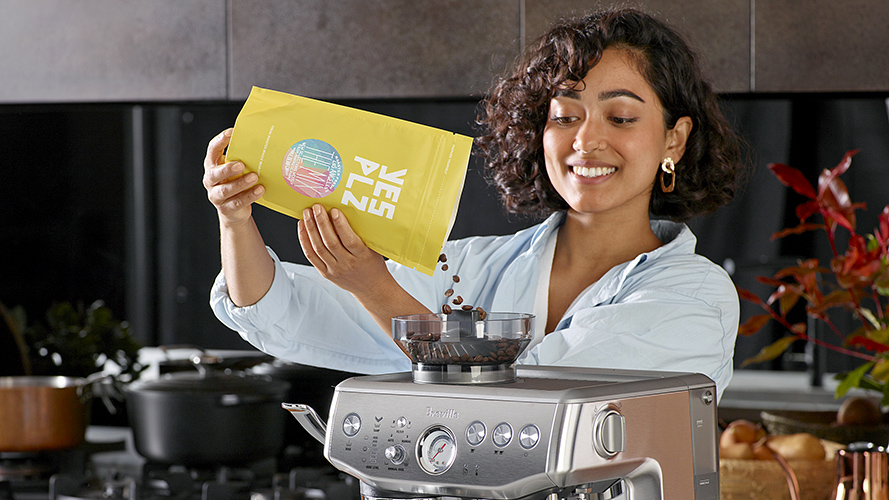 Subscribe to fresh coffee and never run out again
Customize your coffee order to your schedule. Choose from weekly, bi-weekly or monthly deliveries.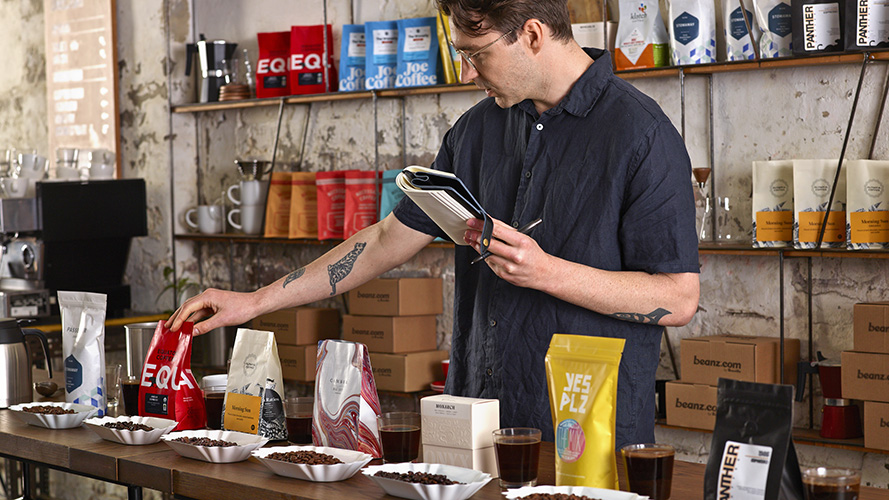 Not sure where to start? Try Barista's Choice
Looking for a little adventure or a guided tour? Let our expert baristas curate your next series of deliveries so you can find your coffee match.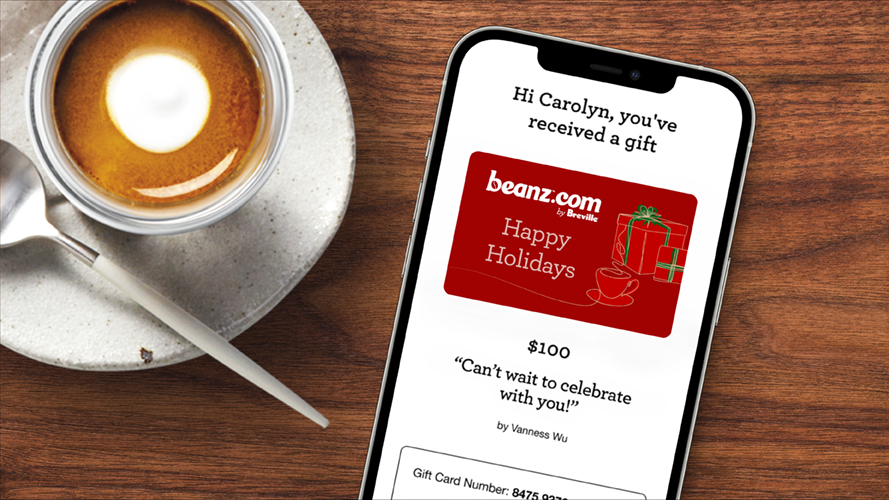 Give the gift of choice
Treat your loved ones with the gift of specialty coffee. Whatever the occasion, we've got you covered with all your eGifting needs.
"I love beanz.com...I get the freshest beans with no bitter aftertaste and the quiz paired my taste to that perfect cup of coffee I was craving!"

Favorite Coffee

Ruby

Seasonal Blend

"A beanz.com subscription has been lifechanging. The days of needing to travel to various locations for different beans are a thing of the past. My husband and I are thorough believers, variety is the spice of life and beanz.com fulfills that desire with each new cup of coffee."

Favorite Roaster

Dune Coffee Roasters

"I like to support small businesses as much as I can. beanz.com has such a well curated list of specialty coffee roasters across America to choose from that are best of the best. I have been really happy with the variety of coffees available and convenience this service provides."

Favorite Roasters

Verve

Black & White

Onyx

"The subscription is reasonably priced and my fresh coffee beans show up on schedule."

Favorite Roaster

Onyx

"My machine came with a bag of coffee from beanz.com, Its delicious."

Favorite Coffee

Kuma

Balanced

"I no longer need to leave the house to have great coffee and paired with a monthly subscription to my local coffee roasters, I can still support small businesses near me, enjoy their great coffee, and also learn a little more about making coffee myself."

Favorite Coffee

Onyx Coffee Lab

Monarch