How it works
Select from our curated coffees
Choose from a collection of our nation's best small batch speciality roasters.
Roasted to order
For the freshest coffee on your doorstep and in your cup.
Delivered to your schedule
Drink a little or a lot, tailor your own delivery frequency.
Free shipping when you subscribe
Subscribe to beanz.com and enjoy free shipping.
A better brew is just a click away
Expertly curated for every taste and brew method, from espresso to drip filter.
Explore our collection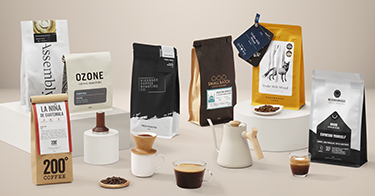 Meet our 21 roasters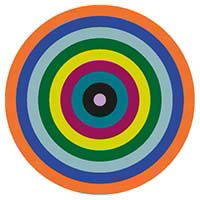 Climpson & Sons
Lea Bridge, London
The Climpson & Sons crew are true speciality coffee pioneers. Blending, roasting and extracting from their East London home, they're still as innovative and flavour focused as when they first started...
Shop Climpson & Sons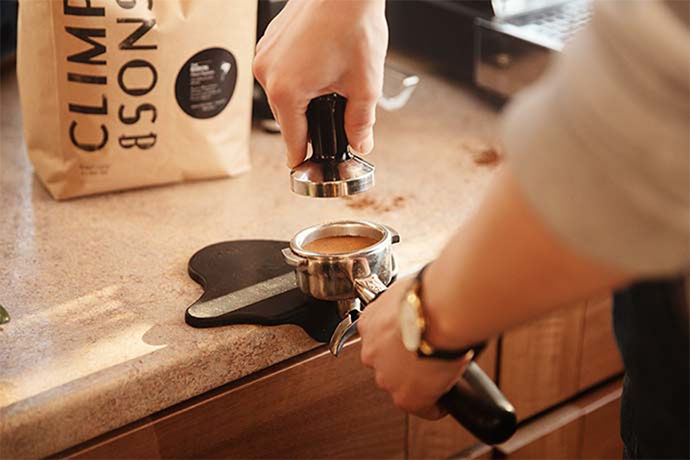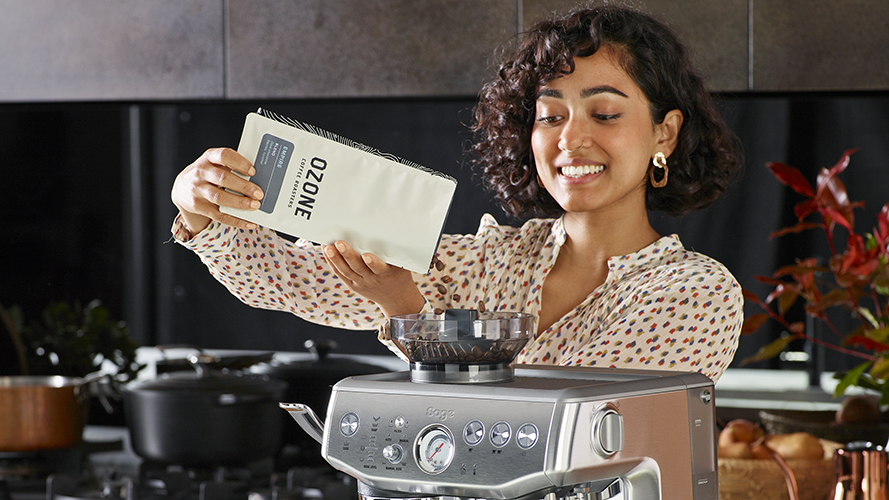 Subscribe to fresh coffee and never run out again
Customise your coffee order to your schedule. Choose from weekly, fortnightly or monthly deliveries.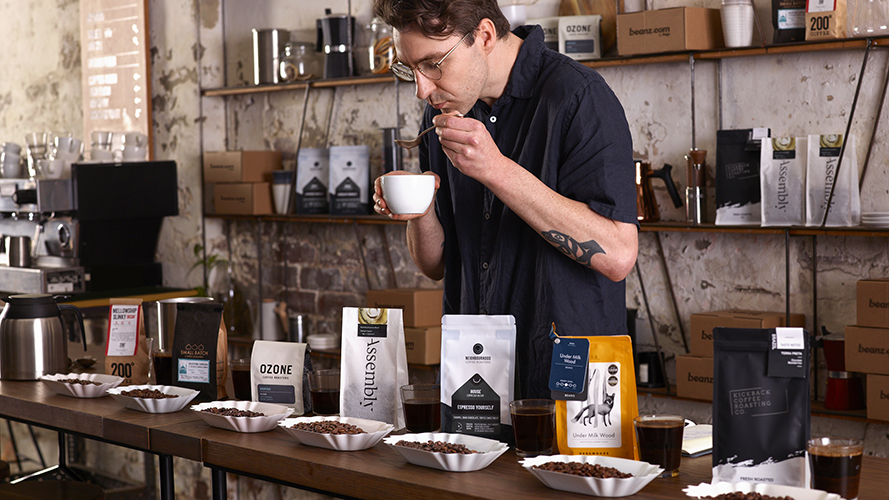 Not sure where to start? Try Barista's Choice
Looking for a little adventure or a guided tour? Let our expert baristas curate your next series of deliveries so you can find your coffee match.
"Amazing coffee made from my machine!! Especially with the beanz.com subscription too. Cafe quality or better at home."

"beanz.com has completely reinvigorated my passion in coffee, giving me a different bag of beans every 2 weeks, selected based on my desired taste. The freshness of the beans is incredible and never fails to give me a great cup of coffee every day."

Favourite coffee

Volcano Coffee Works

Volcano Full Steam Espresso

"I love getting new coffees from my favourite roasters across the UK delivered to make amazing espresso at home. It's like having a barista visit once a week to give me their favourite freshly roasted beans"

Favourite coffee

Darkwoods Coffee

Arboretum

"Amazing roasters - plenty of choice. I am super happy with my 'Barista's Choice' subscription. Being new to speciality coffee makes this a perfect way for me to try various coffee beans."

Favourite coffee

Redemption Roasters

The Wing