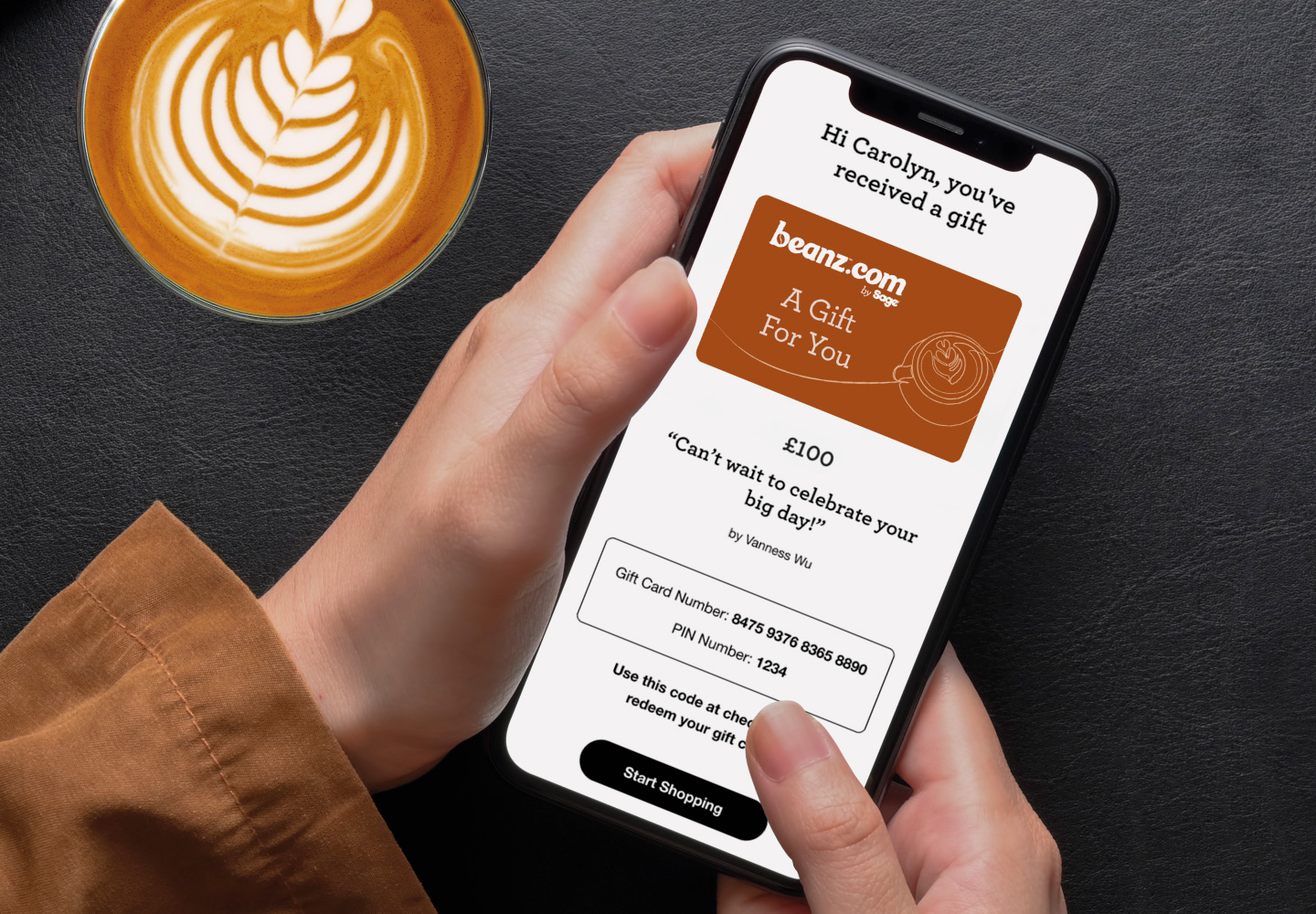 One eGift Card, endless coffee choices
Give the gift of choice with an eGift Card, delivered straight to your friend's or family member's inbox.
They can use their eGift Card for one-off purchases, subscribe to their favourite coffee or if they don't know what they like, we recommend the Barista's Choice coffee subscription to explore a range of our craft roasters. It's that simple.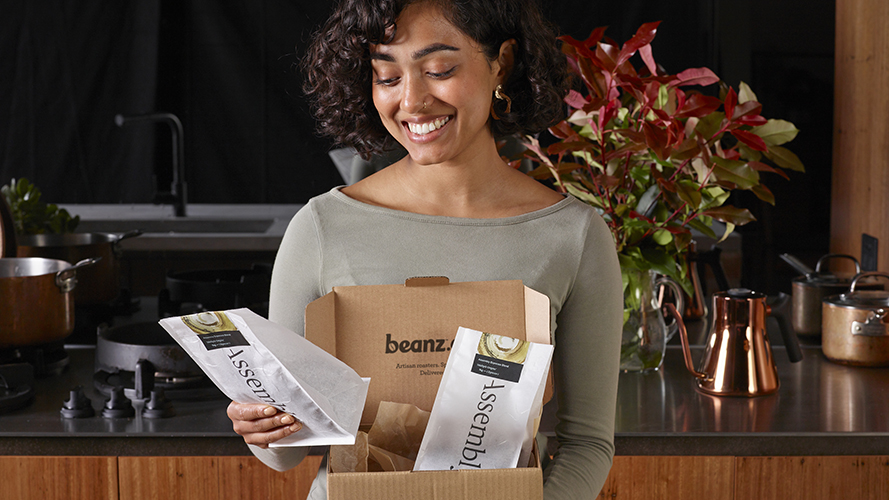 Ready to redeem your eGift Card?
Redeeming your eGift Card is easy. Once you receive your eGift confirmation email this will include an activation code to be used at checkout.
1. Choose your coffee or let us help
2. Add to cart
3. Enter your code
4. Redeem your gift
Your one-stop coffee shop for gifting
Multiple coffee-inspired eGift Card designs to choose from
Customise an eGift Card with a personal message
Redeemable towards all products store-wide up to the amount of the balance at beanz.com
Delivered shortly after purchase
Please note:
No returns and no refunds on eGift Cards.
eGift Cards cannot be exchanged for cash.
Questions?
If you need further support, please view our full Terms and Conditions and FAQs below or reach out to customer support.