Small Batch
Single Origin Colombia Sugarcane Decaf
Dark Chocolate, Citrus
Decaf |
Espresso |
Medium Roast |
Single Origin
Ordinarily offered up as a blend, lucky for us this coffee is currently being run as a single. Taste the nuances of this beautiful single origin Colombian decaf across any method. A chocolate and citrus laden afternoon treat without the caffeine? Yes, please Small Batch!
Coffee info
Roaster notes
A decaf version of our classic Goldstone Espresso blend. A great all-round decaf suited to all brewing methods.
Roaster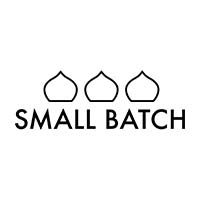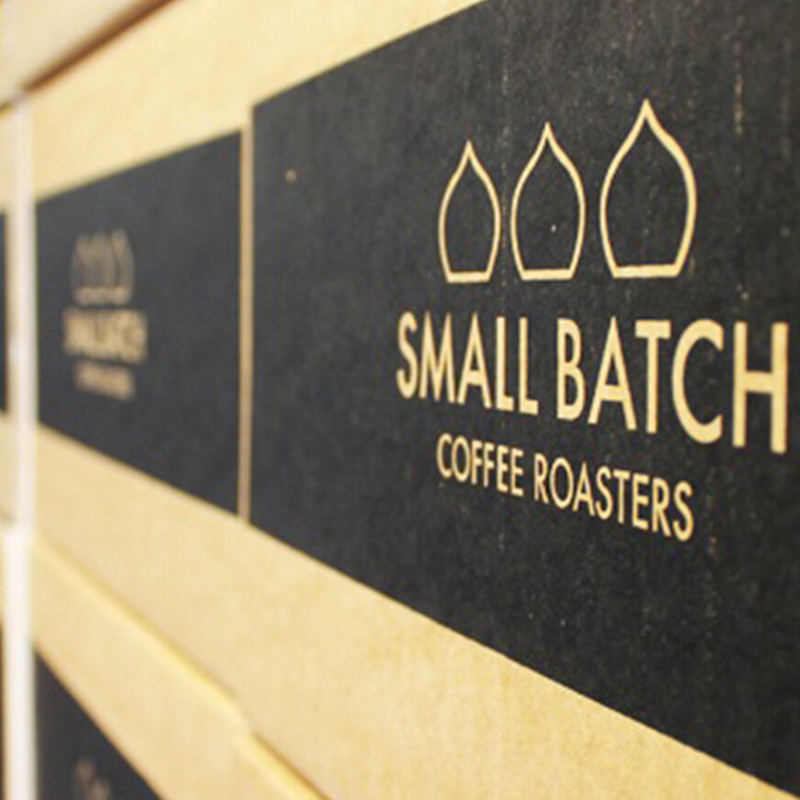 Small Batch Coffee by name, small batch by nature, this roastery is all about shining a spotlight on the best small scale quality coffee going, each and every time. It's in their name for a reason—they're committed to roasting and serving the best quality coffee the world has to offer in small batches. In addition to this, their sourcing policy is to always buy speciality grade coffees as directly as possible. This means they work in tandem with specialist importers and producers to create sustainable, long term relationships and they work hard to source the most interesting varieties and processes they can. Once the coffee is in their hands, these self-confessed coffee nerds hand roast everything to order in small batches for optimal freshness. They're also consistently cupping and tasting the coffee's to ensure that only the very best makes it into your cup.