Small Batch
Goldstone Espresso
Milk Chocolate, Almond, Berry
Espresso |
Medium Roast |
Blend
The flagship blend of Small Batch, this is a deftly roasted, perfected-for-espresso coffee. The roasting team there have taken a relatively light approach to this roast, to help preserve the inherent complexity of the components. The depth of the natural process inclusion also helps this to pair beautifully with milk. A great all-rounder, a gold(stone) star.
Roaster notes
Goldstone Espresso is our flagship blend named after our first Roastery on Goldstone Villas. You'll also find it served in many other cafes and across Sussex. We're proud to feature some of the producers we have the closest and longest relationships with within this blend.
Roaster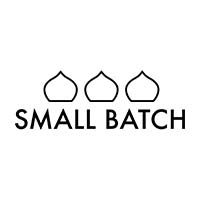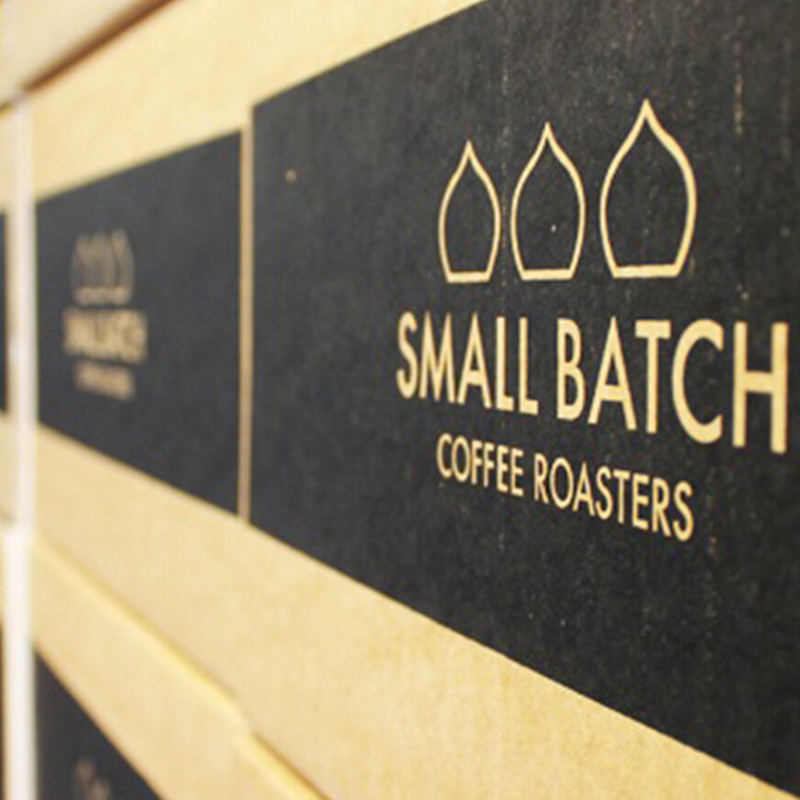 Small Batch Coffee by name, small batch by nature, this roastery is all about shining a spotlight on the best small scale quality coffee going, each and every time. It's in their name for a reason—they're committed to roasting and serving the best quality coffee the world has to offer in small batches. In addition to this, their sourcing policy is to always buy speciality grade coffees as directly as possible. This means they work in tandem with specialist importers and producers to create sustainable, long term relationships and they work hard to source the most interesting varieties and processes they can. Once the coffee is in their hands, these self-confessed coffee nerds hand roast everything to order in small batches for optimal freshness. They're also consistently cupping and tasting the coffee's to ensure that only the very best makes it into your cup.