Redemption
The Governor
Almond, Chocolate, Molasses
& Espresso |
Darker Roast |
Blend
Perfect for your everyday brew. This darker blend of Brazilian and Kenyan coffees is a true crowd-pleaser. Enjoy this full-bodied and sweet brew with notes of shortbread and almond black or with milk.
Coffee info
Roaster notes
Our commitment to quality, roasting with a purpose, and ethical sourcing is consistent. The Governor exemplifies these goals with its balanced body and consistent quality. This is the perfect crowd-pleasing brew and you'll find yourself coming back for a second cup.
Roaster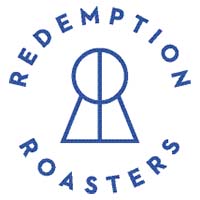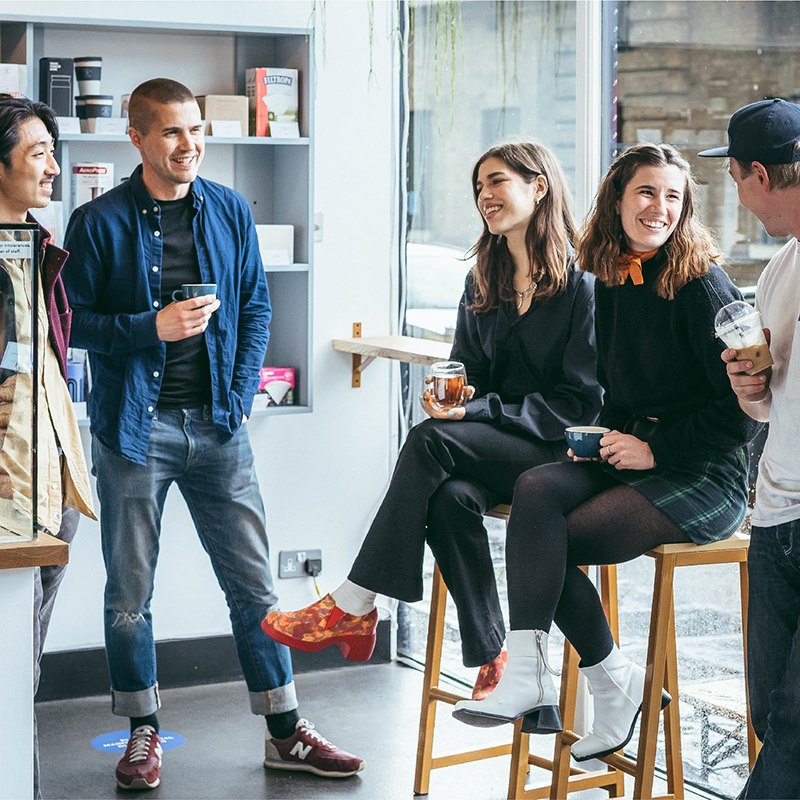 Redemption Roasters live up to their name. As the world's first prison based coffee roastery, they're committed to using coffee to help reduce reoffending in the UK. Their mission: they believe great coffee can come from people and places you wouldn't expect. At their roastery HQ in HMP The Mount in London, they train offenders in coffee industry skills with the aim of reducing reoffending in the UK. The coffee they work with is also exceptional: seasonal speciality only, sourced ethically. Each coffee they roast has a strong story too: from collectives working together to negotiate a fair price, to female-only growers challenging gender inequality. They partner with producers who are working hard to make a difference in their communities. The end result is a brew that's helping raising the bar for all involved.