Redemption
Seasonal Decaf Espresso
Apricot, Caramel
Decaf |
Espresso & Drip or Filter |
Medium Roast |
Single Origin
Decaf has long had a bad rep, and for good reason. Traditionally, the lowest quality or old, faded lots for decaffeination, to avoid losing the nuanced flavour of the higher quality beans. Sugarcane decaffeination avoids this, preserving and often enhancing a coffee's profile, hence why we can wholeheartedly say this carefully roasted decaf is truly the brew's redemption.
Coffee info
Roaster notes
We believe that decaf can be as good as any caffeinated coffee. It comes down to sourcing quality beans and roasting them carefully.
Roaster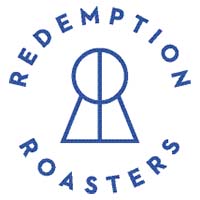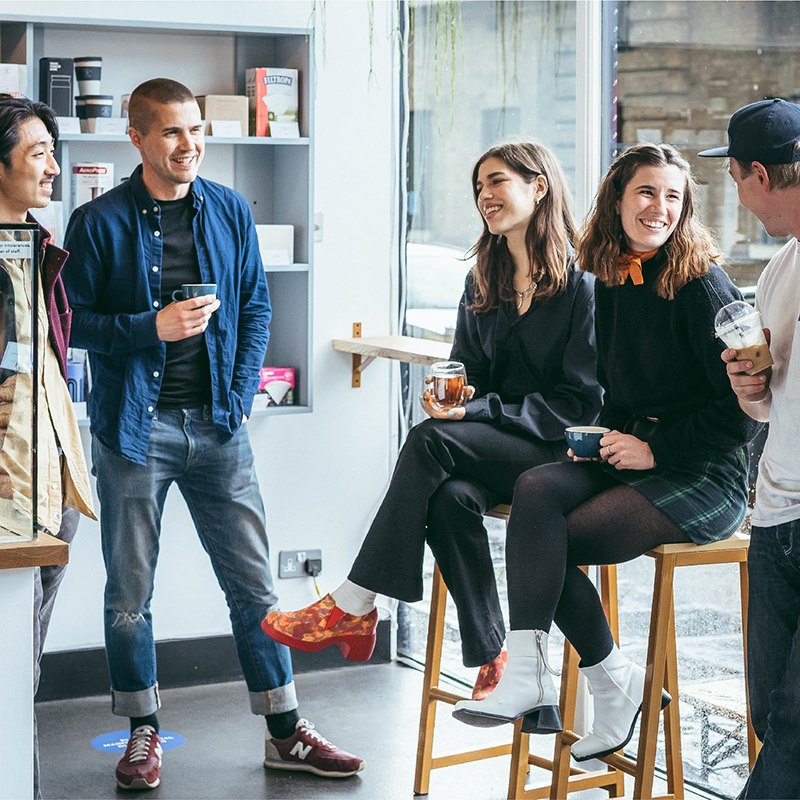 Redemption Roasters live up to their name. As the world's first prison based coffee roastery, they're committed to using coffee to help reduce reoffending in the UK. Their mission: they believe great coffee can come from people and places you wouldn't expect. At their roastery HQ in HMP The Mount in London, they train offenders in coffee industry skills with the aim of reducing reoffending in the UK. The coffee they work with is also exceptional: seasonal speciality only, sourced ethically. Each coffee they roast has a strong story too: from collectives working together to negotiate a fair price, to female-only growers challenging gender inequality. They partner with producers who are working hard to make a difference in their communities. The end result is a brew that's helping raising the bar for all involved.