Redemption
Izuba
Blueberry, Floral, Vanilla
Izuba is a beautiful washed coffee from Burundi. It bursts with syrupy notes of blueberry, vanilla and chamomile. Perfect for summer, sip this coffee as drip or espresso, over ice or with milk, and enjoy.
Coffee info
Roaster notes
We have been working with this washing station for three years now and have developed a close relationship with the farmers in the area. The soil and climate in this area of Burundi are perfect for bountiful and flavourful coffees, allowing for a high grade of sorting for just the ripest cherries.
Roaster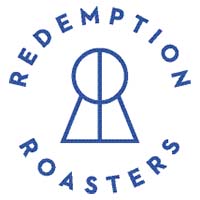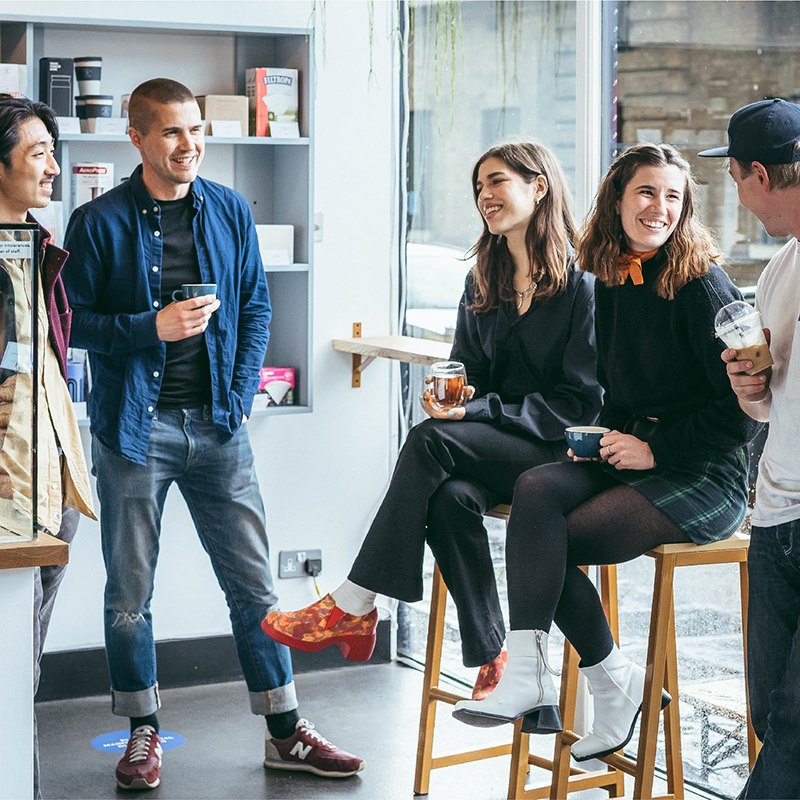 Redemption Roasters live up to their name. As the world's first prison based coffee roastery, they're committed to using coffee to help reduce reoffending in the UK. Their mission: they believe great coffee can come from people and places you wouldn't expect. At their roastery HQ in HMP The Mount in London, they train offenders in coffee industry skills with the aim of reducing reoffending in the UK. The coffee they work with is also exceptional: seasonal speciality only, sourced ethically. Each coffee they roast has a strong story too: from collectives working together to negotiate a fair price, to female-only growers challenging gender inequality. They partner with producers who are working hard to make a difference in their communities. The end result is a brew that's helping raising the bar for all involved.