Perky Blenders
Single Origin
Red Apple, Almond, Chocolate
Espresso & Drip or Filter |
Lighter Roast |
Single Origin
Blenders may be in their name, but this speciality bunch sure know how to showcase a single or two when it comes down to it. Each of the single origins they select and roast is a vibrant and tasty coffee that's been roasted to bring out the nuances of their inherent profiles. The peak(y) of single origins, if you will.
Coffee info
Roaster notes
It's no secret, we love to carefully blend coffees in order to elevate their flavours and complexity. But we have to admit, many speciality grade coffees are just so tasty and vibrant, there is no need to mess with these gems.
Roaster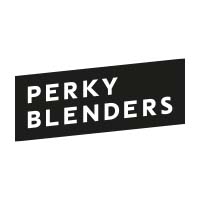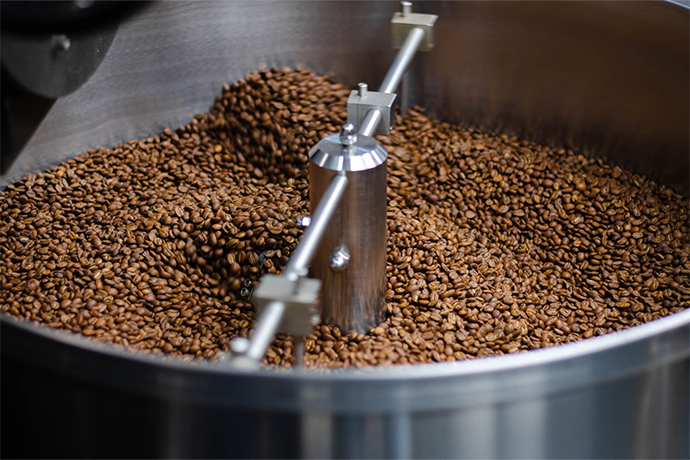 This East London family-run coffee roastery prides itself on serving great coffee to all. Great coffee means more than just speciality coffee beans. When it comes to Perky Blenders, it also means ethical sourcing and producing. Founded by 2015 by brothers Tom and Adam Cozens, along with Adam's wife, Victoria, they can lay claim to running four stores across London, supplying many stores around the UK and also a bunch of awards. It's easy to see why, with their excellent approach, delicious beans and eye-catching packaging. Wake up perky with them everyday.