Perky Blenders
Jazzy Max
Dark Chocolate, Cranberry, Nutty
Espresso & Drip or Filter |
Medium Roast |
Blend
Brought back by popular demand, this blend is a coffee-crowd pleaser for good reason. Brimming with tropical flavours, as rich and smooth as dark chocolate and with some nutty warmth to round it all out, this is a medium roast with maximum delight. Reap what you sow every day, across any method you please and with or without milk.
Roaster notes
We first developed this blend for a collaboration back in the dim and distant year of 2019. It proved hugely popular and won a Great Taste Award- so it made a triumphant comeback in 2021. It's exactly what we need right now, a blend with lots of tropical flavours, full of dark chocolate and nuts.
Roaster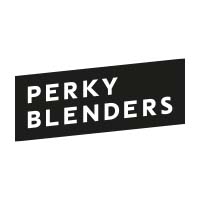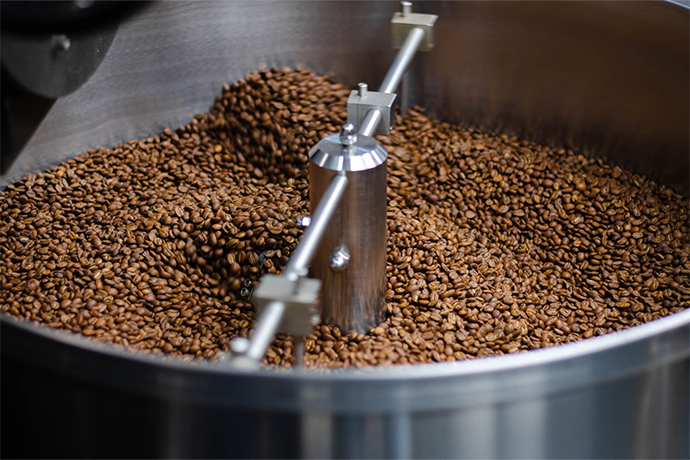 This East London family-run coffee roastery prides itself on serving great coffee to all. Great coffee means more than just speciality coffee beans. When it comes to Perky Blenders, it also means ethical sourcing and producing. Founded by 2015 by brothers Tom and Adam Cozens, along with Adam's wife, Victoria, they can lay claim to running four stores across London, supplying many stores around the UK and also a bunch of awards. It's easy to see why, with their excellent approach, delicious beans and eye-catching packaging. Wake up perky with them everyday.