Perky Blenders
Forest Blend
Chocolate, Plum, Brown Sugar
Espresso |
Medium Roast |
Blend
Perky Blenders not only infuse everything they do with a sense of fun, they also inject a bit of their home in the mix too. This blend is named after Waltham Forest, where the crew are based. It's all about the best brew, for the best borough here, with a deliciously rich, well-balanced espresso with smooth chocolate and cane sugar coming through, like beams of light through those forest trees.
Roaster notes
We're from Walthamstow. And there's a little bit (ok, a lot) of our home in everything we do. With that in mind, it makes sense that we'd put a bit of home in our hero coffee. Meet our Forest Blend – named after London's best borough, Waltham Forest.
Roaster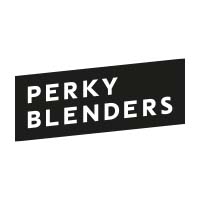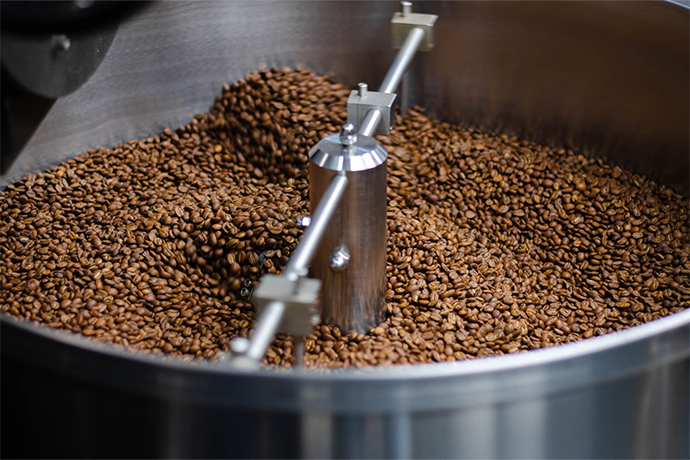 This East London family-run coffee roastery prides itself on serving great coffee to all. Great coffee means more than just speciality coffee beans. When it comes to Perky Blenders, it also means ethical sourcing and producing. Founded by 2015 by brothers Tom and Adam Cozens, along with Adam's wife, Victoria, they can lay claim to running four stores across London, supplying many stores around the UK and also a bunch of awards. It's easy to see why, with their excellent approach, delicious beans and eye-catching packaging. Wake up perky with them everyday.