Perky Blenders
Decaf
Date, Milk Chocolate, Sugarcane
Decaf |
Espresso & Drip or Filter |
Medium Roast |
Single Origin
Often frowned upon, decaffeinated coffee can be absolutely delicious when done well. And that's exactly our mindset when we source and roast our seasonal selection of decaf coffees. We believe they should be treated with the same respect as our other coffees and we're on a mission to bring to you the cream of the crop.
Coffee info
Roaster notes
This coffee is a blend of Red & Yellow Catuai produced by two Brazilian farms : Onze Mil Virgens in the Cerrado Mineiro region and Campo Alegre in the Sul de Minas region and decaffeinated using the CO2 process. It displays all the classic chocolaty and nutty flavors we would expect from great Brazilian coffees. Its not only delicious, but you can feel pure and healthy drinking decaf too.
Roaster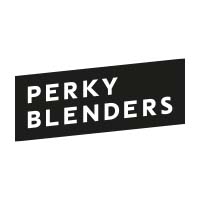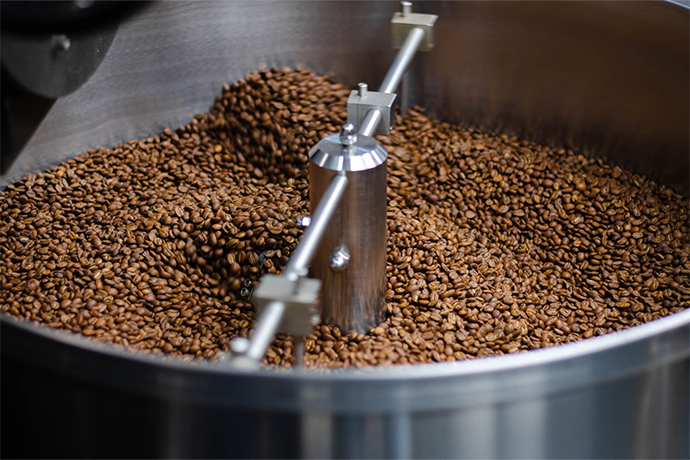 This East London family-run coffee roastery prides itself on serving great coffee to all. Great coffee means more than just speciality coffee beans. When it comes to Perky Blenders, it also means ethical sourcing and producing. Founded by 2015 by brothers Tom and Adam Cozens, along with Adam's wife, Victoria, they can lay claim to running four stores across London, supplying many stores around the UK and also a bunch of awards. It's easy to see why, with their excellent approach, delicious beans and eye-catching packaging. Wake up perky with them everyday.