Ozone
Brothers Blend
Toffee, Lime, Red Apple
Espresso |
Lighter Roast |
Blend
Brothers Blend is a lighter roast, intended to showcase the unique characters of the coffee's components, by really honing in on sweetness and acidity. With a profile of milk chocolate, apricot, lemon and lime, it's a sure-fire zesty start to your day.
Coffee info
Roaster notes
Our seasonal Brothers Blend changes its components around every six months with the arrival of fresh crop coffees. Roasted a little lighter than our other blends, it showcases the unique character of the coffees we use by accentuating sweetness and acidity as well as the outstanding work of our sourcing partners at origin.
Roaster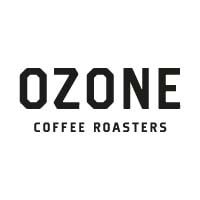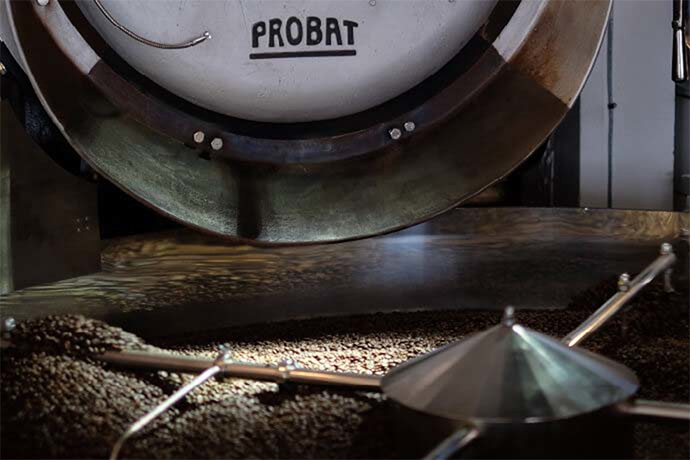 When it comes to Ozone Coffee, quality prevails. With over 20 years in the business, they're an international speciality coffee company and name. Ozone Coffee exist to lead the charge in changing the way coffee is valued, grown, produced and enjoyed. All to ensure a bright future for the industry. Founded over 20 years ago, they have multiple sites across the UK and New Zealand. During this time, one of their key focus' has been on cultivating long-term relationships with coffee communities at origin to help ensure producers are supported. Above all, whether espresso or filter, quality is the name of the game here with an exceptional array of singles and blends on offer.