Origin
Stronghold
Dark Chocolate, Fudge, Brown Sugar
Espresso |
Darker Roast |
Blend
A darker espresso roast, Stronghold is aptly named. As celebration of the the blend's incredible coffees, sourced directly from Brazil, a more traditional approach to roasting has resulted in a bold profile with resounding notes of dark chocolate, fudge and dark sugar.
Roaster notes
Stronghold is our celebration of the incredible coffees we source from Brazil and the long-standing direct trade partners that we work with there. Here we opted for a darker, more traditional roast than our other blends.
Roaster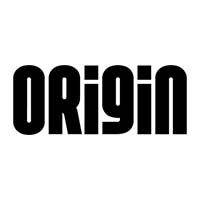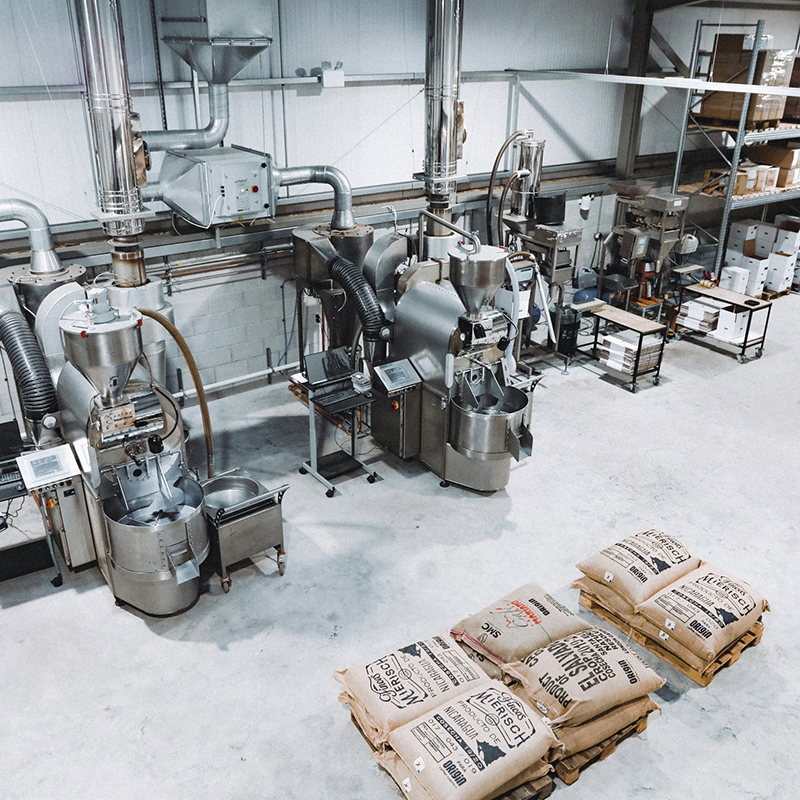 Origin Coffee is an independently owned speciality coffee roaster. With a B Corp certification, it goes without saying that their commitment to sustainability across environmental and social measures is second to none. Source. Roast. Educate. Brew. That's Origin Coffee's simple motto. Underpinning all this is their unwavering commitment to exceptional coffees that have been sourced through a sustainable, triple bottom line approach. Founded in 2004, the team is now 60 strong, with 6 coffee shops and an ever-evolving range of coffees. Their direct trade approach to coffee sourcing involved building real relationships with producers around the world and paying at least 50% over FairTrade prices without exception. This is the best coffee can be, in more ways than one.