Origin
Resolute
Milk Chocolate, Stone Fruit, Caramel
Espresso |
Medium Roast |
Blend
When a blend is called Resolute, you know it's sure to be a full-bodied cup. This medium roast is no-nonsense, and represents an elevated version of a classic take on coffee. Consistent and familiar, it stands strong with notes of chocolate, stewed plum and caramel.
Roaster notes
This is a collaboration between three of our long-term direct-trade partners: Fernando Lima, The Mierisch family, and Manoel Barbosa Junqueira. Resolute is a consistent, comforting, full-bodied cup, which comes together like a barreling wave.
Roaster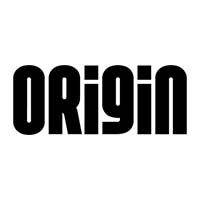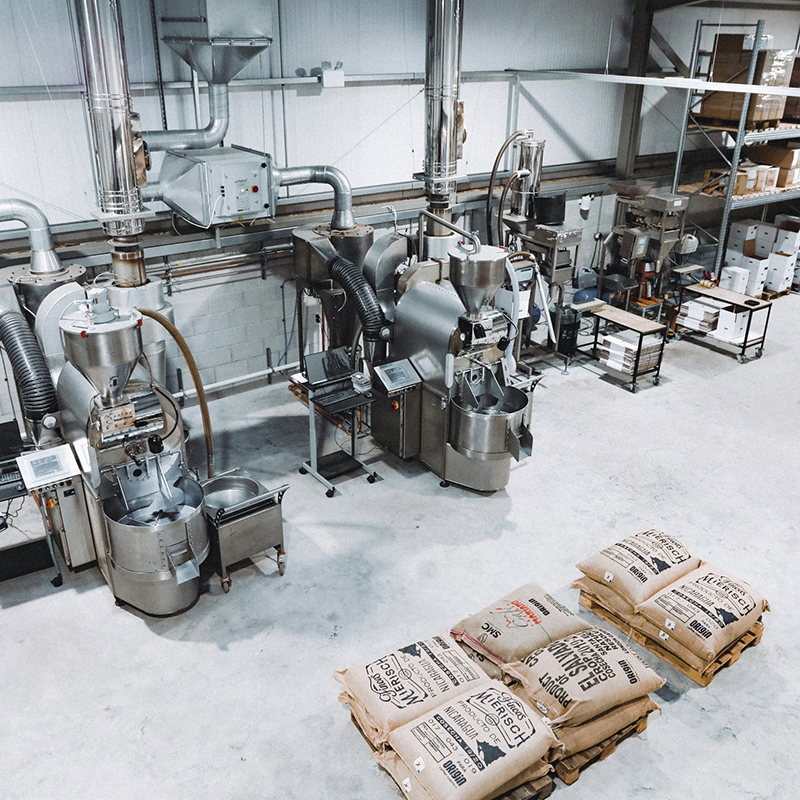 Origin Coffee is an independently owned speciality coffee roaster. With a B Corp certification, it goes without saying that their commitment to sustainability across environmental and social measures is second to none. Source. Roast. Educate. Brew. That's Origin Coffee's simple motto. Underpinning all this is their unwavering commitment to exceptional coffees that have been sourced through a sustainable, triple bottom line approach. Founded in 2004, the team is now 60 strong, with 6 coffee shops and an ever-evolving range of coffees. Their direct trade approach to coffee sourcing involved building real relationships with producers around the world and paying at least 50% over FairTrade prices without exception. This is the best coffee can be, in more ways than one.