Origin
Decaf
Apple, Chocolate, Caramel
Decaf |
Espresso & Drip or Filter |
Medium Roast |
Single Origin
A fruit-forward decaf, this medium roast single is bursting with plum and mandarin and hums with the mellow sweetness of brown sugar underneath. You won't miss the caffeine here, not across any method or on Origin's watch. Skip the caff, gain the fruit.
Coffee info
Roaster notes
Coffee from the mountain communities around Huehuetenango is specifically selected for its fruity profile, which are pronounced in its flavour profile.
Roaster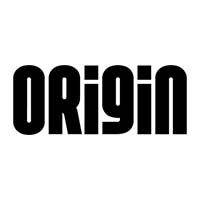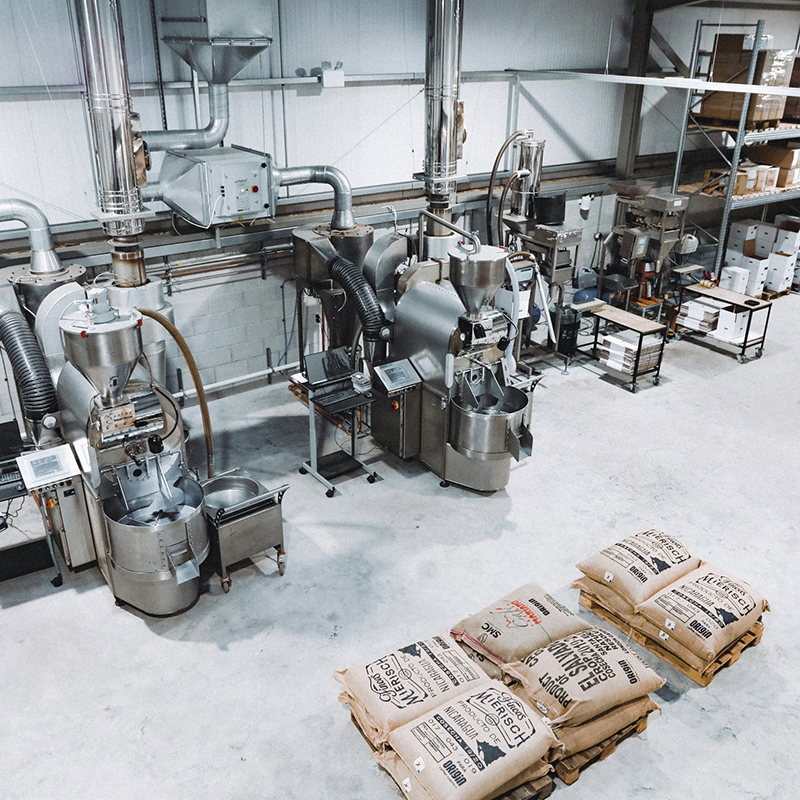 Origin Coffee is an independently owned speciality coffee roaster. With a B Corp certification, it goes without saying that their commitment to sustainability across environmental and social measures is second to none. Source. Roast. Educate. Brew. That's Origin Coffee's simple motto. Underpinning all this is their unwavering commitment to exceptional coffees that have been sourced through a sustainable, triple bottom line approach. Founded in 2004, the team is now 60 strong, with 6 coffee shops and an ever-evolving range of coffees. Their direct trade approach to coffee sourcing involved building real relationships with producers around the world and paying at least 50% over FairTrade prices without exception. This is the best coffee can be, in more ways than one.