Notes
Pa-O Villages
Strawberry, Vanilla
Espresso & Drip or Filter |
Medium Roast |
Single Origin
Little known fact, coffee has been grown in Myanmar for nearly two hundred years and is an important value chain there. This exceptionally well balanced coffee proves why the region is now well and truly on the speciality map. An intriguing combination of floral, black cherry and brown sugar, Pa-O is a brilliant example of the region's coffee.
Coffee info
Roaster notes
The result of a successful pilot project with five villages from Pa-O produced 'speciality-grade' coffee that gained worldwide attention. The region now boasts over 17 villages and the community pulls together to seek development and provide education for the future generations.
Roaster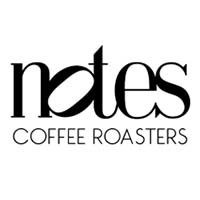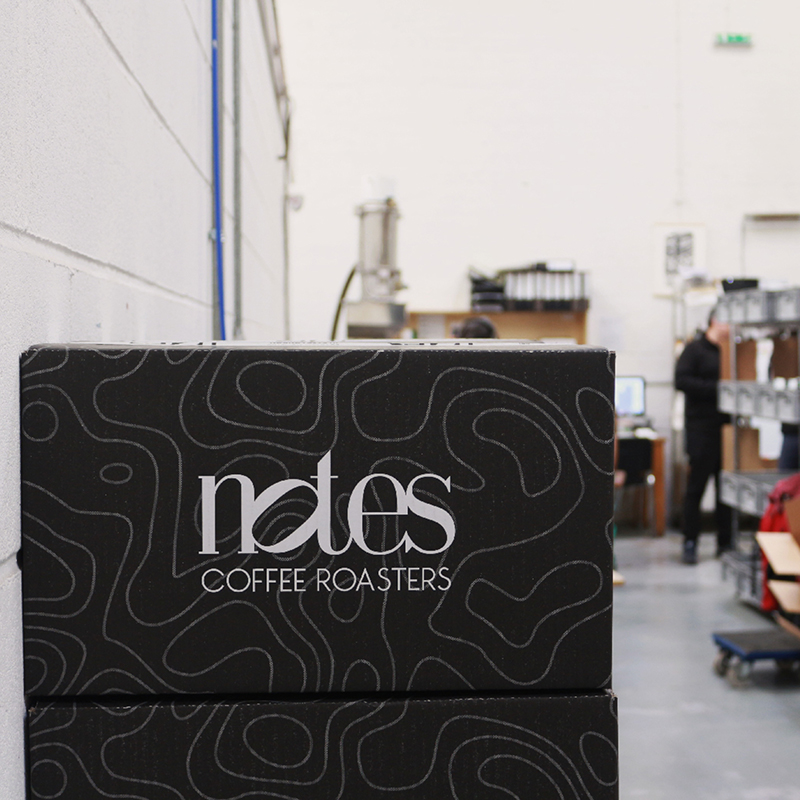 Notes Coffee Roasters hit all the right ones. As their motto says: "High Grade, Sourced at Origin, Lovingly Roasted in East London!" What more could you ask for? Notes Coffee Roasters aren't your typical roastery. They only work with single origin coffee and never dabble in blends. This means their portfolio of coffees are singular, are the efforts of hard working farmers at origin are rewarded. Expect delicate coffees and myriad of flavours, and know that your morning brew is helping contribute to the maintenance and continued improvement of harvest at source. Now that's something we hear (and taste) on repeat.