Notes
Monte Cristo
Milk Chocolate, Raisin, Caramel
Espresso |
Medium Roast |
Single Origin
Daterra was conceived in the 80s when the term 'sustainability' was not as popular as today. However, the Daterra Coffee project was conceived to produce speciality coffee, grounded in environmental preservation and social development. Cerrado Mineiro, where this espresso roast comes from, is a great example of Daterra's approach to striking a balance between the demands of agronomy and maintaining the surrounding environment's health.
Coffee info
Certification
Rain Forest Alliance
Roaster notes
Sourced from our friends Daterra. A carbon-negative and climate-positive coffee estate. They are the first coffee estate in the world to receive Level A Certification from the Rainforest Alliance. This coffee is part of our Roastree Club initiative. For every 20kg of green beans we buy, we will plant one tree and guarantee it's care and maintenance for the next 10 years.
Roaster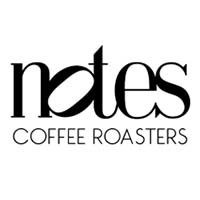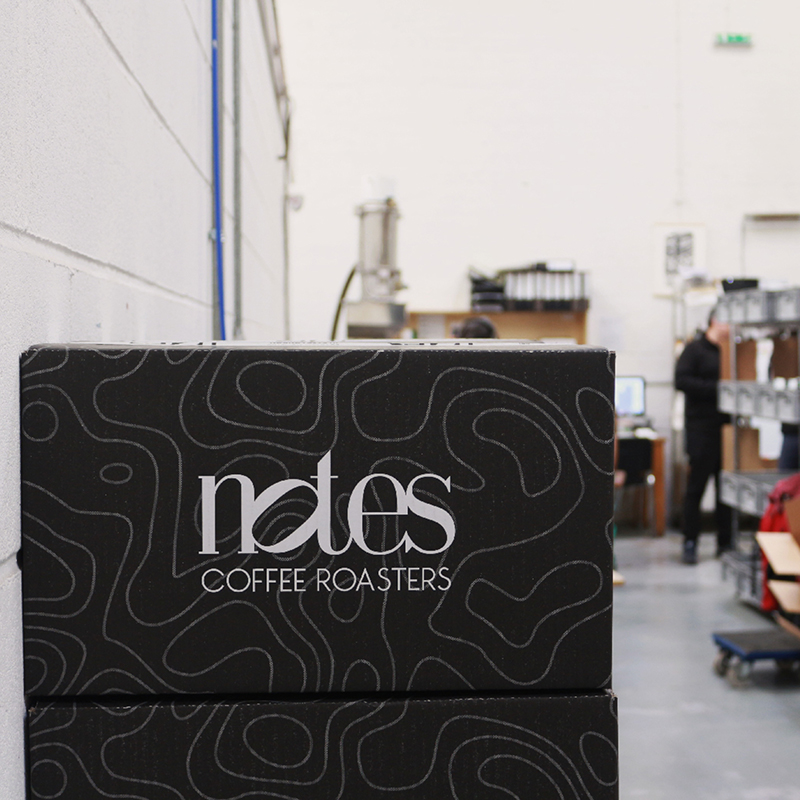 Notes Coffee Roasters hit all the right ones. As their motto says: "High Grade, Sourced at Origin, Lovingly Roasted in East London!" What more could you ask for? Notes Coffee Roasters aren't your typical roastery. They only work with single origin coffee and never dabble in blends. This means their portfolio of coffees are singular, are the efforts of hard working farmers at origin are rewarded. Expect delicate coffees and myriad of flavours, and know that your morning brew is helping contribute to the maintenance and continued improvement of harvest at source. Now that's something we hear (and taste) on repeat.