Notes
Blackwall Estate Espresso
Milk Chocolate, Hazelnut
Espresso & Drip or Filter |
Medium Roast |
Single Origin
Blackwall Estate is a delicious and complex espresso coffee. With an aroma of orange and taste notes of chocolate and caramel.
Coffee info
Roaster notes
If you ever find yourself at one of our stores, this is what we're serving up! Now you can get that same Notes coffee experience at home with Blackwall Estate, our new Seasonal House Espresso.
Roaster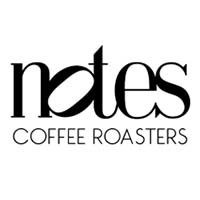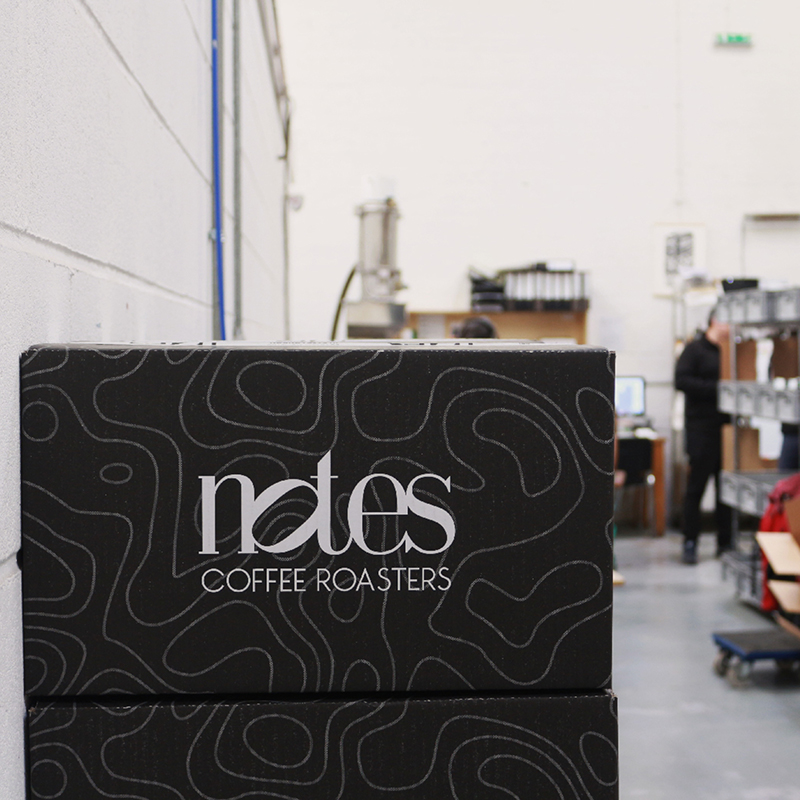 Notes Coffee Roasters hit all the right ones. As their motto says: "High Grade, Sourced at Origin, Lovingly Roasted in East London!" What more could you ask for? Notes Coffee Roasters aren't your typical roastery. They only work with single origin coffee and never dabble in blends. This means their portfolio of coffees are singular, are the efforts of hard working farmers at origin are rewarded. Expect delicate coffees and myriad of flavours, and know that your morning brew is helping contribute to the maintenance and continued improvement of harvest at source. Now that's something we hear (and taste) on repeat.