Neighbourhood
You've Got a Blend in Me Specialty Espresso
Blackberry, Cacao, Liquorice
Espresso |
Medium Roast |
Blend
A blend that rewards the adventurous and requires a little elbow grease. This award-winner is espresso gold when well handled. Boasting a complex profile of blackberry, cacao and liquorice, it requires a bit of tweaking to nail at home but let's just say curiosity isn't killing the cat here, it's getting its cream.
Roaster notes
You'll fall in love with this award-winning espresso blend, and there's enough going on to keep you interested from first sip to last. It's more complex than our house espresso, more adventurous and it'll reward a little bit more work on your part.
Roaster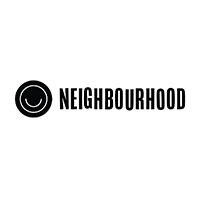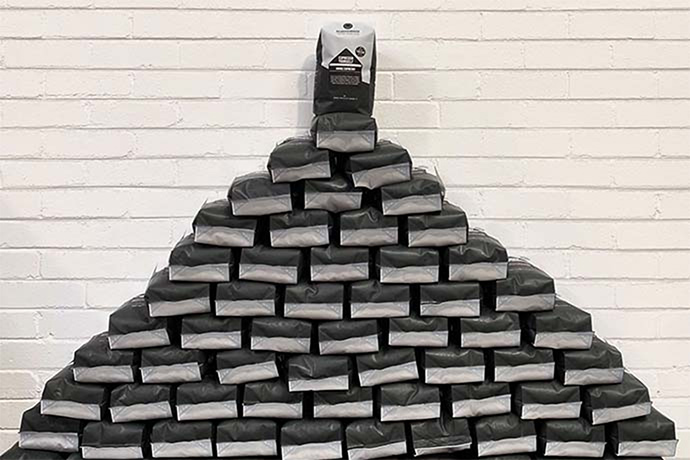 Neighbourhood coffee is a roastery with a simple aim: they're all about bringing you coffee to make you smile. Behind this ethos lies lots of work, thought and passion from Liverpool's first specialty roastery. The friendly Liverpool locals at Neighbourhood Coffee are fanatical about producing the perfect brew, and putting a smile on your dial while they're at it. They're committed to travelling to origin to ensure they're sourcing the best green beans going. Once they're Merseyside side, they roast their beans green with great care to ensure the unique characteristics of each coffee is allowed to shine. Aside from letting their coffee "tell their own stories", this chatty bunch are known to tell a few tales themselves over a brew or two.