Neighbourhood
(You Gotta) Fight For Your Right (To Latte)
Black Cherry, Milk Chocolate, Praline
Espresso & Drip or Filter |
Medium Roast |
Single Origin
This all-day-drinker is a latte-lovers ideal coffee. A dream if you will, beamed in from Brazil, direct from the hills of Sul De Minas. Milk aside, this carries its own across any method it puts its beans to. All over, it oozes with smooth, creamy milk chocolate, with a black cherry jam note humming above and is particularly sticky and sweet on espresso. Ready to quaff, all day.
Coffee info
Roaster notes
Several ago, a sample arrived at the roastery of a Brazilian coffee from a tiny community, high up in the hills of Sul de Minas. We thought it was awesome, and had loads of potential. Fast forward to today and the journey that's it come on fills us with pride – it's improved so much since 2016.
Roaster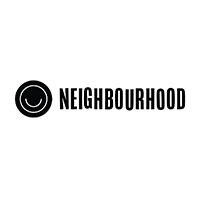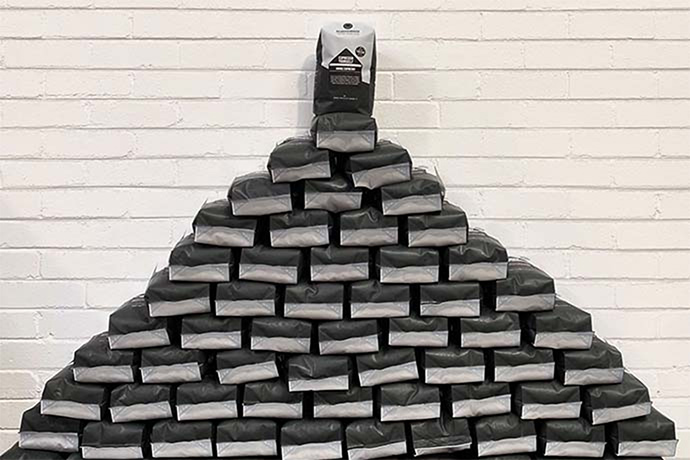 Neighbourhood coffee is a roastery with a simple aim: they're all about bringing you coffee to make you smile. Behind this ethos lies lots of work, thought and passion from Liverpool's first specialty roastery. The friendly Liverpool locals at Neighbourhood Coffee are fanatical about producing the perfect brew, and putting a smile on your dial while they're at it. They're committed to travelling to origin to ensure they're sourcing the best green beans going. Once they're Merseyside side, they roast their beans green with great care to ensure the unique characteristics of each coffee is allowed to shine. Aside from letting their coffee "tell their own stories", this chatty bunch are known to tell a few tales themselves over a brew or two.