Neighbourhood
(I Can't Get No) Caffeination
Black Cherry, Black Forest Gateau, Toffee
Decaf |
Espresso & Drip or Filter |
Medium Roast |
Single Origin
A blind tasting would fool you: this Colombian doesn't taste remotely like a decaf. Packed with flavour, whilst skipping the jitters, espresso lovers will discover a treacle sweetness that pairs perfectly with milk. There's also a hint of black cherry in there too, so in all it's a bit like a black forest gateau in your morning cup. On filter the treacle takes a step back, and the fruit comes forward. A beautiful brew either way.
Coffee info
Roaster notes
This Colombian is so good however, we reckon you'll struggle to know it's a decaf. It's a mix of three varietals; Caturra, Colombia, and Castillo, and it's grown by different farmers around the small town of Caldono.
Roaster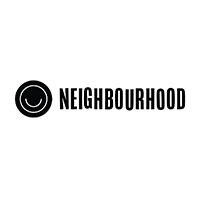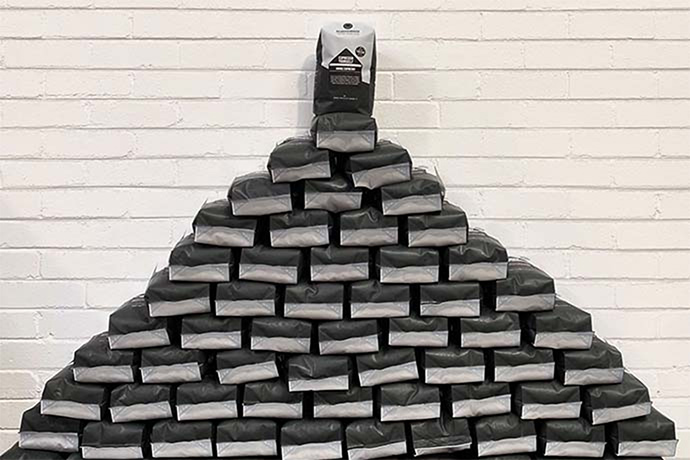 Neighbourhood coffee is a roastery with a simple aim: they're all about bringing you coffee to make you smile. Behind this ethos lies lots of work, thought and passion from Liverpool's first specialty roastery. The friendly Liverpool locals at Neighbourhood Coffee are fanatical about producing the perfect brew, and putting a smile on your dial while they're at it. They're committed to travelling to origin to ensure they're sourcing the best green beans going. Once they're Merseyside side, they roast their beans green with great care to ensure the unique characteristics of each coffee is allowed to shine. Aside from letting their coffee "tell their own stories", this chatty bunch are known to tell a few tales themselves over a brew or two.