Neighbourhood
Espresso Yourself House Espresso
Caramel, Dark Chocolate, Toffee
Espresso |
Medium Roast |
Blend
Unlock your bag, tumble out your beans and get ready to Espresso Yourself every morning. From your friendly Neighbourhood roasters, this is amiable medium roast blend is deep, rich and chocolate laden. Notes of toffee and a fruit-forward edge round it out for a well balanced brew, from your local, direct to yours.
Roaster notes
Our house espresso is a modern take on a classic. It's a blend of two distinctive coffees, which combine to produce an espresso with a deep, rich chocolatey body, pronounced toffee sweetness, a complex fruity edge, and a hint of bittersweet cocoa at the finish.
Roaster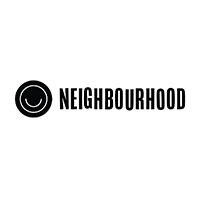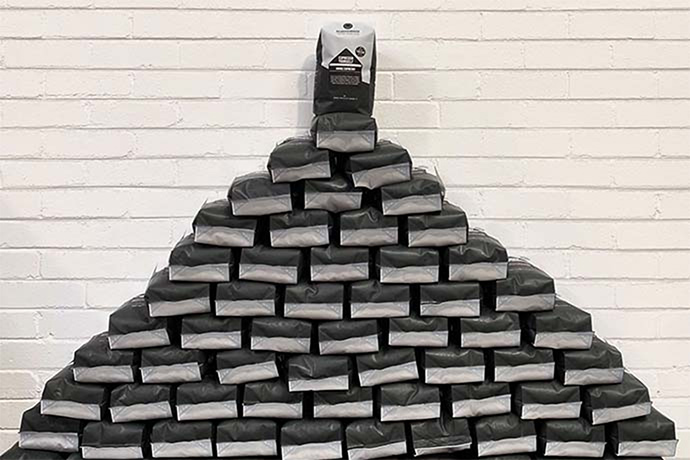 Neighbourhood coffee is a roastery with a simple aim: they're all about bringing you coffee to make you smile. Behind this ethos lies lots of work, thought and passion from Liverpool's first specialty roastery. The friendly Liverpool locals at Neighbourhood Coffee are fanatical about producing the perfect brew, and putting a smile on your dial while they're at it. They're committed to travelling to origin to ensure they're sourcing the best green beans going. Once they're Merseyside side, they roast their beans green with great care to ensure the unique characteristics of each coffee is allowed to shine. Aside from letting their coffee "tell their own stories", this chatty bunch are known to tell a few tales themselves over a brew or two.