Kickback
The Explorer
Hazelnut, Raisin
Espresso & Drip or Filter |
Medium Roast |
Blend
Brew this coffee and take a moment to, well, kickback. The signature espresso blend from the Cheshire based crew at Kickback Coffee, is the perfect cup for those that love a solid medium roast extraction. Plenty of body, warm nuttiness and raisin sweetness awaits you on the daily. Great for filter lovers too, no strict rules here, just great, fresh roasts.
Roaster notes
Our signature espresso blend has been designed to compliment all espresso based drinks. A perfectly balanced blend of Nicaraguan, Colombian and a little Ethiopian to add the sweetness.
Roaster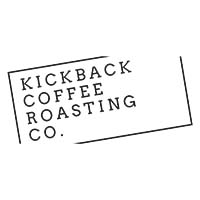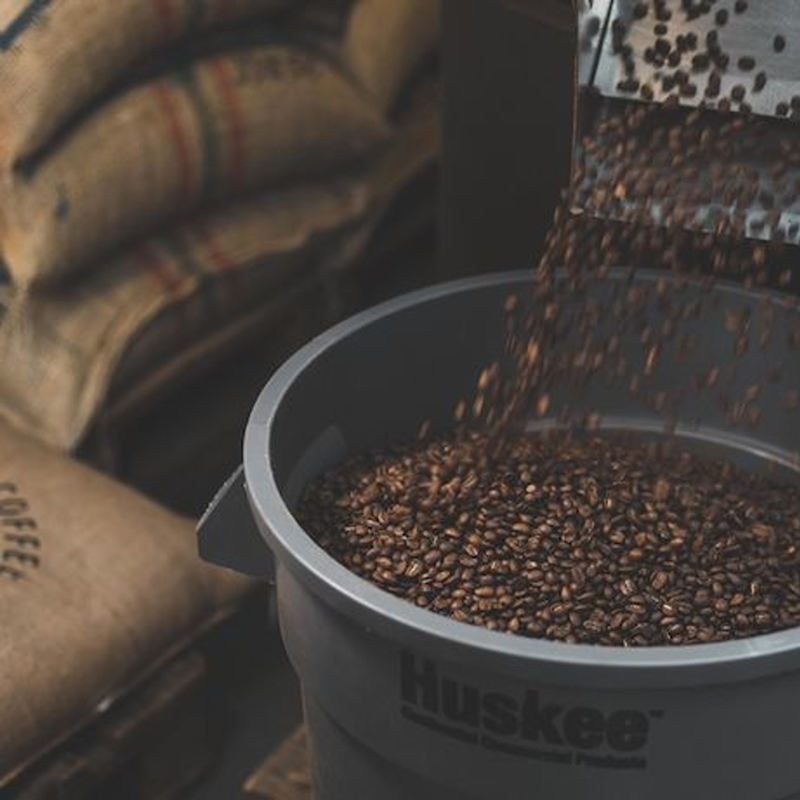 The folks at Kickback Coffee believe that everyone should be able to enjoy the freshest, most delicious coffee possible. That's why their focus is squarely on fresh roasts, where all coffee is sold within 2 weeks of roast date. When it comes to their sourcing, Kickback Coffee keep things simple. Do they like it? If the answer is yes, the coffee is on rotation. Of course, they have excellent taste, so anything that hits the roaster and shelf is top top quality coffee. While the whole thing kicked off in 2017 with a popcorn machine, these days they've thankfully swapped the popcorn maker for a Giesen W15. This bustling roastery in the heart of the Cheshire Peak District serves some of the UK's freshest roasted, highest quality and most unique tasting coffee.