Kickback
Brazil - Agua Santa
Caramel
Espresso & Drip or Filter |
Medium Roast |
Single Origin
After having Brazilian coffee from Cal for the last 3 years with Terra Preta, unfortunately the crop was devastated by a frost and they weren't able to bring any to the UK. Working with Cal was important as we look to further our relationship with him and his family. Luckily, it isn't just his cousin who produces incredible coffee but also his Uncle Paulo who sent us some samples. We decided on the Agua Santa as we loved how it resembled the Terra Preta.
Coffee info
Certification
Direct Trade
Roaster notes
We normally buy coffee from Terra Preta, owned by a long time friend of ours. Unfortunately, frost decimated their crop this year, but we were able to keep it in the family and found this amazing coffee from a nearby farm owned by their uncle Paulo.
Roaster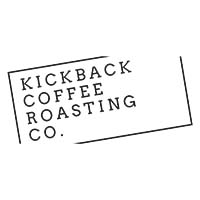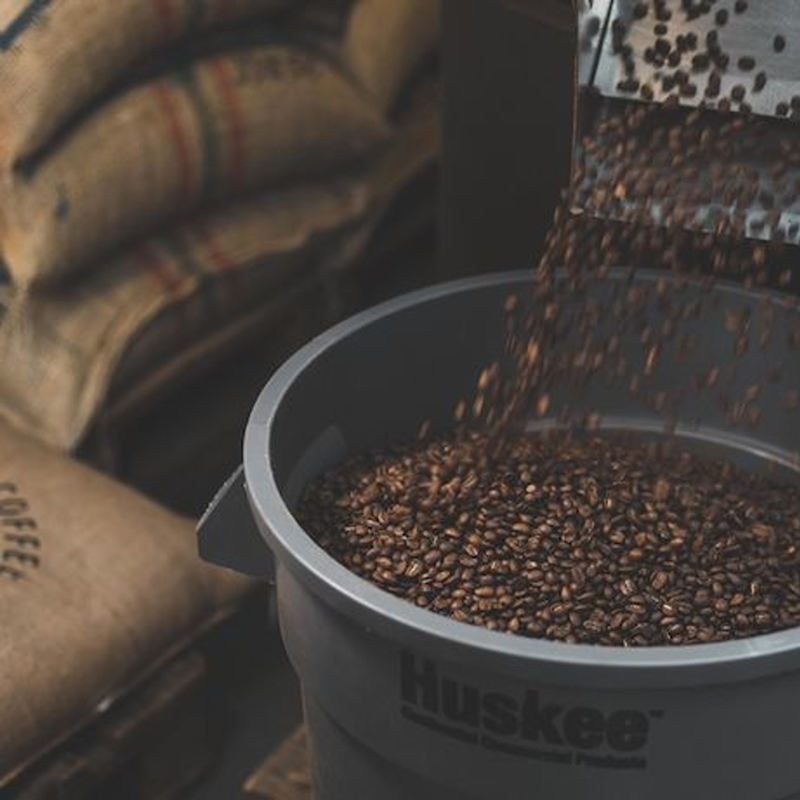 The folks at Kickback Coffee believe that everyone should be able to enjoy the freshest, most delicious coffee possible. That's why their focus is squarely on fresh roasts, where all coffee is sold within 2 weeks of roast date. When it comes to their sourcing, Kickback Coffee keep things simple. Do they like it? If the answer is yes, the coffee is on rotation. Of course, they have excellent taste, so anything that hits the roaster and shelf is top top quality coffee. While the whole thing kicked off in 2017 with a popcorn machine, these days they've thankfully swapped the popcorn maker for a Giesen W15. This bustling roastery in the heart of the Cheshire Peak District serves some of the UK's freshest roasted, highest quality and most unique tasting coffee.