Hasbean
Phil-Ter Blend
Sugarcane, Caramel, Raspberry
Drip or Filter |
Medium Roast |
Blend
Filter fans assembled for Hasbean's Phil-ter. Made by big fans of, you guessed it, filter this blend delivers everything you want in a great cup of plunged, poured and pressed coffee. All killer, no filler, it's made up of the team's favourite single origin coffees and is brewed to a profile that's all white sugar, honeycomb and blackcurrants. Yes. Please.
Roaster notes
We've taken some of our favourite single origin coffees and crafted a blend that we think delivers a fantastically tasty cup of filter coffee. It's perfect for lazy mornings, busy afternoons, and just about everything in between.
Roaster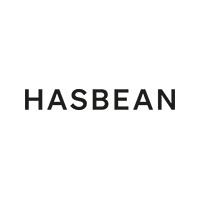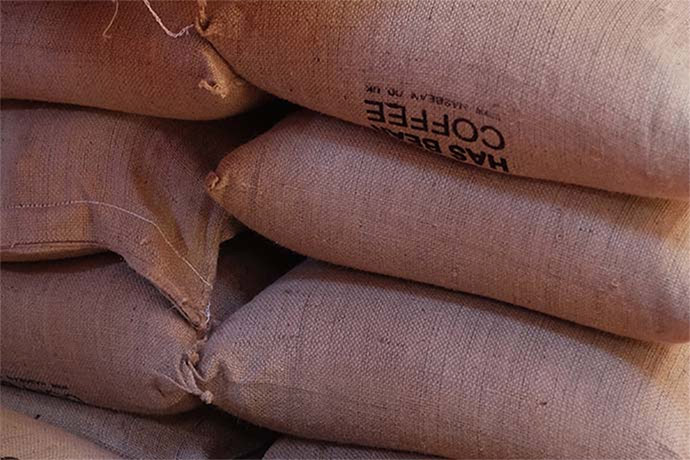 Hasbean has the best coffee (bean). These self-confessed speciality coffee obsessives bring to the table a range of excellent flavours and come good on their aim to make speciality coffee accessible to all. Hasbean coffee travel the world in search of the best the planet has to offer in terms of speciality. Behind their sourcing policy is a desire to make remarkable coffee more available, sustainable and consistently delicious. They invest in long-term quality through long term commitments and by rewarding producers with top quality product. Their range includes over 30 coffees at any one time, ensuring Hasbean is the home of the most diverse range of speciality coffee in the UK and Europe. Everything is roasted to order in their HQ, just outside the country town of Stafford. Fresh beans, from all over the world, direct to your door? Enter Hasbean.