Hasbean
Jailbreak Espresso Blend
Dark Chocolate, Hazelnut, Toffee
Espresso |
Medium Roast |
Blend
A versatile blend that comes through with everything you want an everyday coffee to provide: milk chocolate, white sugar, caramel and almond. Forgiving and easy across all methods, let this provide a little moment of escape every morning.
Roaster notes
This is Jailbreak, our red blend. It focuses on sweetness, balance, and clarity, while also being easy and super forgiving to work with.
Roaster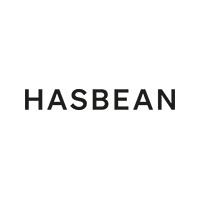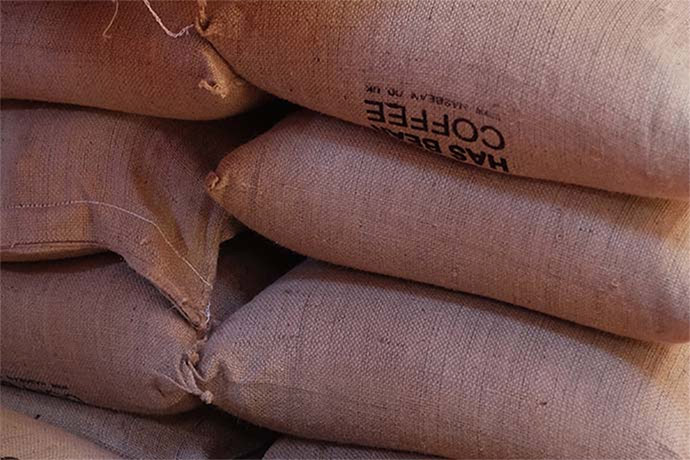 Hasbean has the best coffee (bean). These self-confessed speciality coffee obsessives bring to the table a range of excellent flavours and come good on their aim to make speciality coffee accessible to all. Hasbean coffee travel the world in search of the best the planet has to offer in terms of speciality. Behind their sourcing policy is a desire to make remarkable coffee more available, sustainable and consistently delicious. They invest in long-term quality through long term commitments and by rewarding producers with top quality product. Their range includes over 30 coffees at any one time, ensuring Hasbean is the home of the most diverse range of speciality coffee in the UK and Europe. Everything is roasted to order in their HQ, just outside the country town of Stafford. Fresh beans, from all over the world, direct to your door? Enter Hasbean.