Edge
Wolf Blend
Chocolate, Fig, Stewed Fruits
& Espresso |
Medium Roast |
Blend
Balanced in any brewing method, this is a smooth, crowd-pleasing blend that will please even the most picky drinker. Coffees from Brazil, Ethiopia, and Indonesia offer notes of milk chocolate, figs, and stone fruit.
Coffee info
Roaster notes
This blend is the highest quality blend we have ever produced. Every element is specialty grade to deliver the most balanced and well-rounded coffee we can offer. We didn't compromise with value so you don't compromise with taste.
Roaster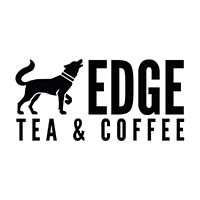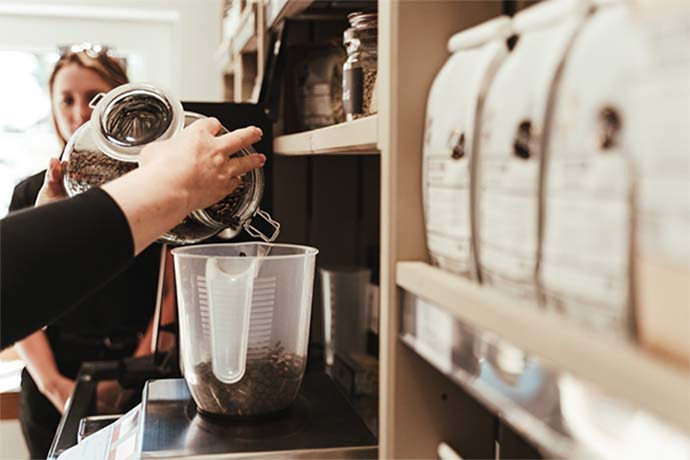 With their fresh is best philosophy, Edge Coffee always has flavour front of mind. This West Sussex roastery and tea house has been blending, brewing and roasting since 1981—you can taste the difference their decades of experience and obsession with freshness makes in each and every cup. Edge Coffee, has, well, an edge. They're award winners for one, and fiercely independent for another. Family owned and run, they focus on serving only the top 5% of top grade speciality beans. Whilst coffee quality is key, they also have a firm eye on sustainability—they've vowed to NEVER do pods—and bring many decades of experience to the fore in their Sussex Barn/roasting HQ. They serve their unique and delicious coffees next door in their cafe, around the traps at other local businesses and soon to be in your very own home. Invite freshness into your daily routine today.