Dear Green
The Goosedubbs Blend
Dark Chocolate, Raisin, Hazelnut
Espresso |
Medium Roast |
Blend
For a blend to become the workhorse of this Glaswegian speciality institution it's got to be pretty delicious and reliable. Goosedubbs is just that and some. A full, rounded espresso that hums with chocolate and caramel sweetness and sparks with red fruit acidity, this house blend is wildly popular. Bold as black and bold but mellow with perfectly micro-foamed milk, go forth and Goosedubbs.
Roaster notes
Our house blend is named after a lane near our first roastery, the term Goosedubbs refers to puddles that geese hung out in back in Medieval Glasgow times. As well as being available to buy here, you'll also find Goosedubbs served up at many of the cafes and restaurants around the traps.
Roaster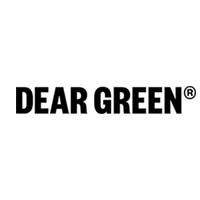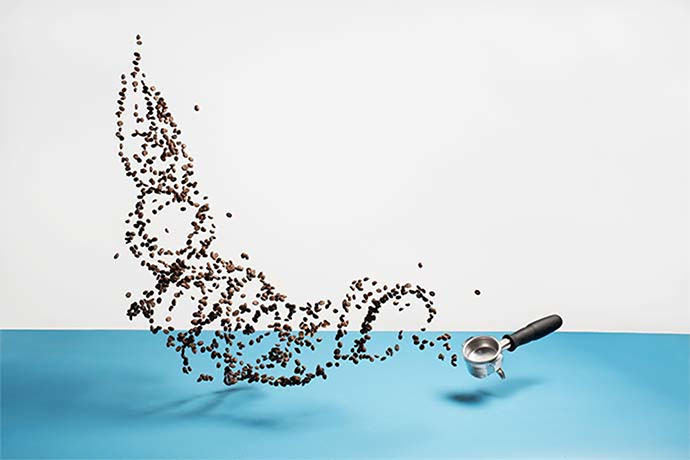 Dear Green is an ode to excellence in coffee. They're committed to sourcing and roasting the finest, ethically sourced beans going, from producers across the globe. Established in 2011, Dear Green is a Glasgow outfit that's all about roasting the best coffees available. As coffee obsessives, their stringent sourcing approach ensures a super high quality product, which also meets an exacting ethical standard. The green beans they source are fully traceable and come from sourcing partners who've met their strict supplier code of conduct. Once the beans are Glasgow side, they're roasted scientifically with the optimal tasting experience in mind.