Dear Green
Decaf
Chocolate, Orange, Malt
Decaf |
Espresso & Drip or Filter |
Medium Roast |
Single Origin
A Jaffa cake in your cup, this decaf is a delectable balance of chocolate, orange and malt flavours. Sugarcane processed, the beans are a single-origin blend of coffees selected by cup quality, and grown by multiple smallholder producers in the Hulia region. A divine way to have your coffee (skip the caffeine) and eat it too.
Coffee info
Roaster notes
The Sugar Cane Decaffeination process works by soaking green coffee in a bath of water and a solvent called ethyl acetate, which is naturally derived from fermented sugar, among other natural sources. The solvent bonds to the salts of chlorogenic acid within the coffee, which allows for the extraction of caffeine.
Roaster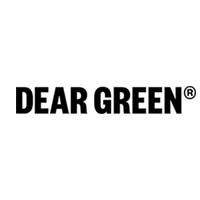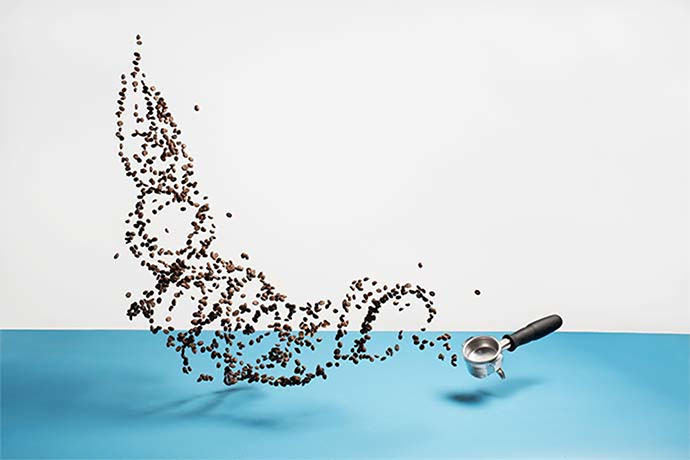 Dear Green is an ode to excellence in coffee. They're committed to sourcing and roasting the finest, ethically sourced beans going, from producers across the globe. Established in 2011, Dear Green is a Glasgow outfit that's all about roasting the best coffees available. As coffee obsessives, their stringent sourcing approach ensures a super high quality product, which also meets an exacting ethical standard. The green beans they source are fully traceable and come from sourcing partners who've met their strict supplier code of conduct. Once the beans are Glasgow side, they're roasted scientifically with the optimal tasting experience in mind.