Dear Green
Colombia AMACA
Stone Fruit, Toffee
& Espresso |
Medium Roast |
Single Origin
This Castillo varietal from Colombia was grown and processed by an all women collective called AMACA. Its medium roast level brings out forward stone-fruit and kiwi notes with a well balanced toffee finish.
Coffee info
Roaster notes
Dear Green and AMACA have been working together since 2017 to bring the high quality coffees that the women in charge of the organization have striven to produce. We are proud of the advancements both in quality and our relationship with this amazing association.
Roaster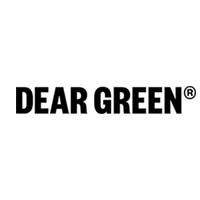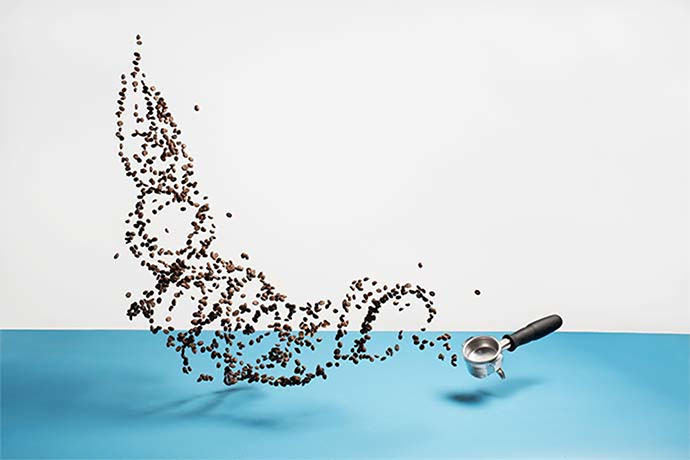 Dear Green is an ode to excellence in coffee. They're committed to sourcing and roasting the finest, ethically sourced beans going, from producers across the globe. Established in 2011, Dear Green is a Glasgow outfit that's all about roasting the best coffees available. As coffee obsessives, their stringent sourcing approach ensures a super high quality product, which also meets an exacting ethical standard. The green beans they source are fully traceable and come from sourcing partners who've met their strict supplier code of conduct. Once the beans are Glasgow side, they're roasted scientifically with the optimal tasting experience in mind.