Dear Green
Brazil Fazenda Pantano
Chocolate, Caramel, Peanut
Espresso & Drip or Filter |
Medium Roast |
Single Origin
Beamed in from Brazil via Dear Green, this coffee proves why the country is renowned for producing exceptional beans. Specifically, this single is from the Cerrado region, this brew is excellent on any method. Expect full flavour, rich berry sweetness and praline nuttiness.
Coffee info
Certification
Rain Forest Alliance
Roaster notes
Farmed at the Fazenda Pantano Estate, the coffee has a highly complex flavour profile with berry sweetness and praline nuttiness.
Roaster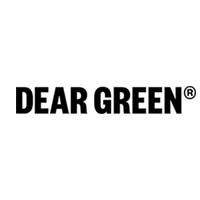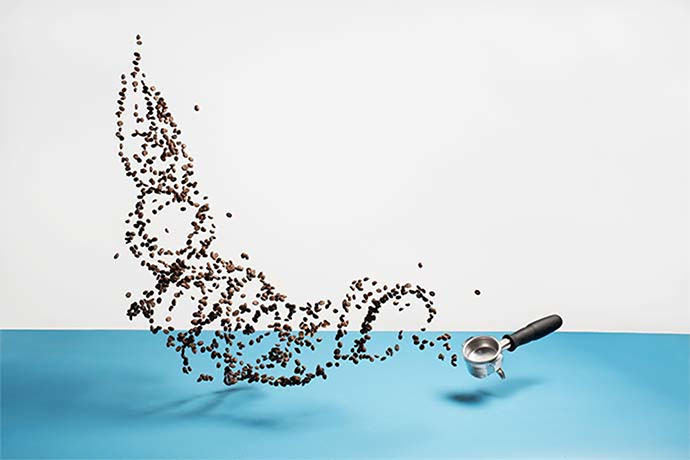 Dear Green is an ode to excellence in coffee. They're committed to sourcing and roasting the finest, ethically sourced beans going, from producers across the globe. Established in 2011, Dear Green is a Glasgow outfit that's all about roasting the best coffees available. As coffee obsessives, their stringent sourcing approach ensures a super high quality product, which also meets an exacting ethical standard. The green beans they source are fully traceable and come from sourcing partners who've met their strict supplier code of conduct. Once the beans are Glasgow side, they're roasted scientifically with the optimal tasting experience in mind.