Dark Woods
Under Milk Wood
Caramel, Stewed Fruits, Praline
Espresso & Drip or Filter |
Medium Roast |
Blend
This tasty, versatile blend is pitched somewhere between light and dark roast to deliver a profile that's as smooth as caramel. Carefully balanced to avoid bitterness or overt acidity, this one is all about letting the coffee's sweetness shine through. The result of excellent roasting and solid sourcing, it's also notched up an industry accolade in the form of a Great Taste Award. For espresso and filter alike, a great taste awaits.
Roaster notes
Not so much stuck between extremes as offering the best of both, Under Milk Wood was not only the first blend we roasted but the concept around which Dark Woods was built. A medium roast delivers familiar caramel sweetness, but adventurous sourcing takes it beyond the perceived limits of this style.
Roaster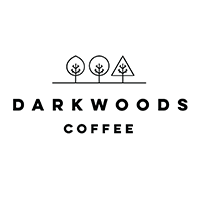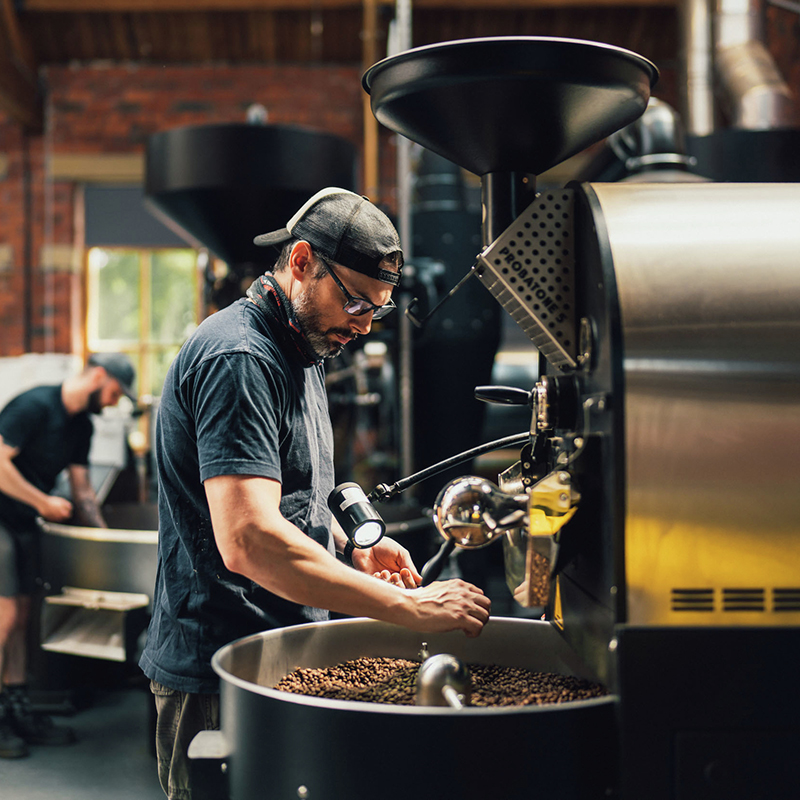 Dark Woods pride themselves on their careful approach to roasting, which seeks to really hero a delicious array of flavours. As a result, their award winning speciality portfolio spans a broad gamut of methods and preferences. There's something for all coffee lovers to discover with this Leeds coffee roaster. Picturesque is an understatement when it comes to describing the home of Leeds based Dark Woods. The hint is in their name—the roastery is snugly situated between ancient woods and dramatic moorlands in a river-side Victorian ex-textile mill. Their vintage Probat drum roaster is primarily graced with speciality grade beans with cleaner more distinctive flavours, which span a broad spectrum of flavours and methods. Plus, they're B Corp certified so it's good vibes all round.
Slaithwaite, Huddersfield