Dark Woods
Lamplight (Decaf)
Fruit Cake
Decaf |
Espresso & Drip or Filter |
Medium Roast |
Single Origin
A light bulb moment in the cup, this is proof that decaf doesn't need to be dull or flavourless. A medium roast, plump with flavours of sweet fruit cake, it's breaded sweetness will ensure you're not wanting for caffeine. Great across all methods, brew up a slice of decaffeinated heaven all day, every day.
Coffee info
Roaster notes
Our Lamplight Decaf is gently decaffeinated using the Swiss Water method. This process not only removes the caffeine without resorting to harsh chemicals but also imparts a breaded sweetness that resembles rich fruit cake. Delicious brewed in every method, Lamplight is coffee without caffeine or compromise.
Roaster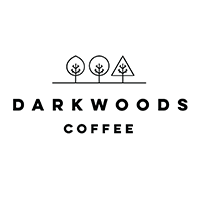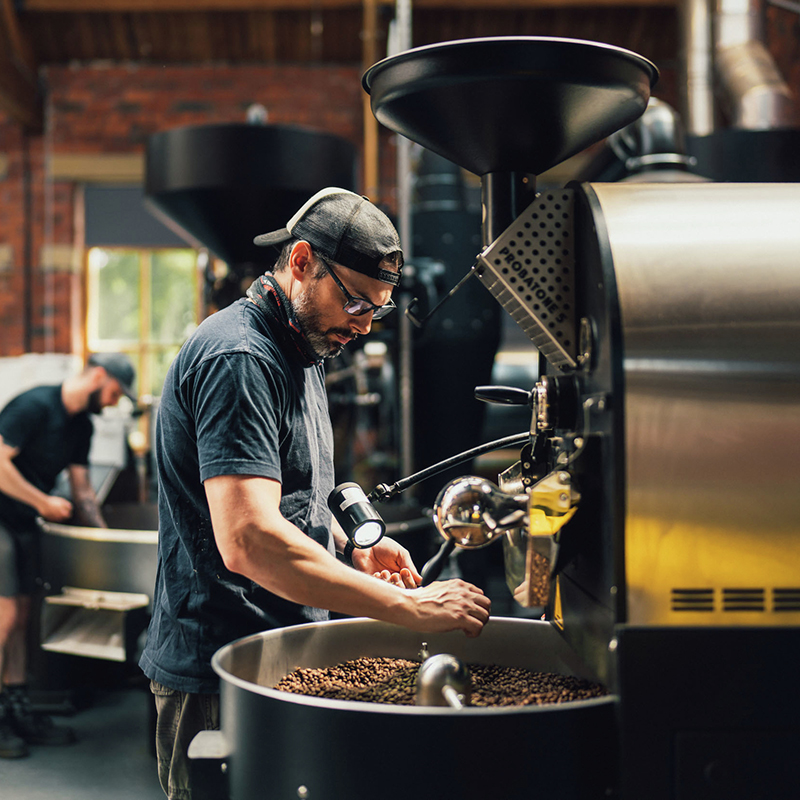 Dark Woods pride themselves on their careful approach to roasting, which seeks to really hero a delicious array of flavours. As a result, their award winning speciality portfolio spans a broad gamut of methods and preferences. There's something for all coffee lovers to discover with this Leeds coffee roaster. Picturesque is an understatement when it comes to describing the home of Leeds based Dark Woods. The hint is in their name—the roastery is snugly situated between ancient woods and dramatic moorlands in a river-side Victorian ex-textile mill. Their vintage Probat drum roaster is primarily graced with speciality grade beans with cleaner more distinctive flavours, which span a broad spectrum of flavours and methods. Plus, they're B Corp certified so it's good vibes all round.
Slaithwaite, Huddersfield