Dark Woods
Good Morning Sunshine
Stone Fruit, Cocoa, Cinder Toffee
Espresso & Drip or Filter |
Medium Roast |
Blend
Filter lovers are invited to wake up to this sunny blend. A warm start to be found daily in your cup, which will run over with the nutty and toasty flavours of this brew. Leaning less on fruit-driven coffees, and more on sweetness and cocoa flavours, this is a coffee that tastes like, well, coffee. No fruity-frills, just straight-up warmth and great depth, it's time to say Good Morning Sunshine.
Roaster notes
Good high altitude washed Central American coffees are taken on a little in the roast to develop body and to add depth and sweetness to this robust and tasty blend. Less fruit-driven than our house Colombian coffee, El Jordan, Good Morning Sunshine is a familiar coffee treated with uncommon love and respect.
Roaster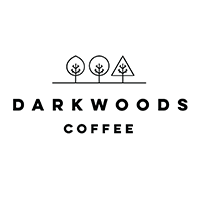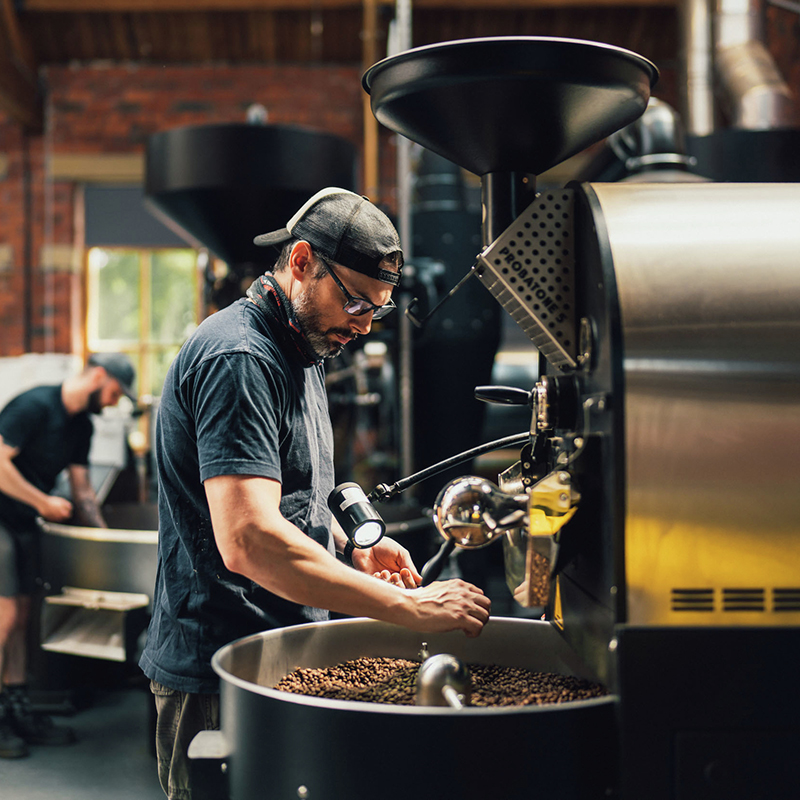 Dark Woods pride themselves on their careful approach to roasting, which seeks to really hero a delicious array of flavours. As a result, their award winning speciality portfolio spans a broad gamut of methods and preferences. There's something for all coffee lovers to discover with this Leeds coffee roaster. Picturesque is an understatement when it comes to describing the home of Leeds based Dark Woods. The hint is in their name—the roastery is snugly situated between ancient woods and dramatic moorlands in a river-side Victorian ex-textile mill. Their vintage Probat drum roaster is primarily graced with speciality grade beans with cleaner more distinctive flavours, which span a broad spectrum of flavours and methods. Plus, they're B Corp certified so it's good vibes all round.
Slaithwaite, Huddersfield