Dark Woods
Crow Tree
Dark Chocolate, Cranberry, Toffee
Espresso & Drip or Filter |
Darker Roast |
Blend
By using only the cleanest green coffee, Crow Tree can be roasted darker to accentuate bold, yet defined flavours found only in the finest single estate chocolates. enjoy this versatile blend in any preparation you desire.
Coffee info
Roaster notes
Crow Tree utilises coffees sourced from farms closely involved with the Café Femenino Project. This ground-breaking organisation supports women farmers and producers in what can be a challenging and male-dominated industry.
Roaster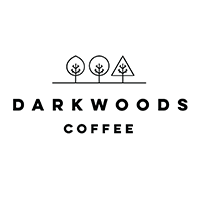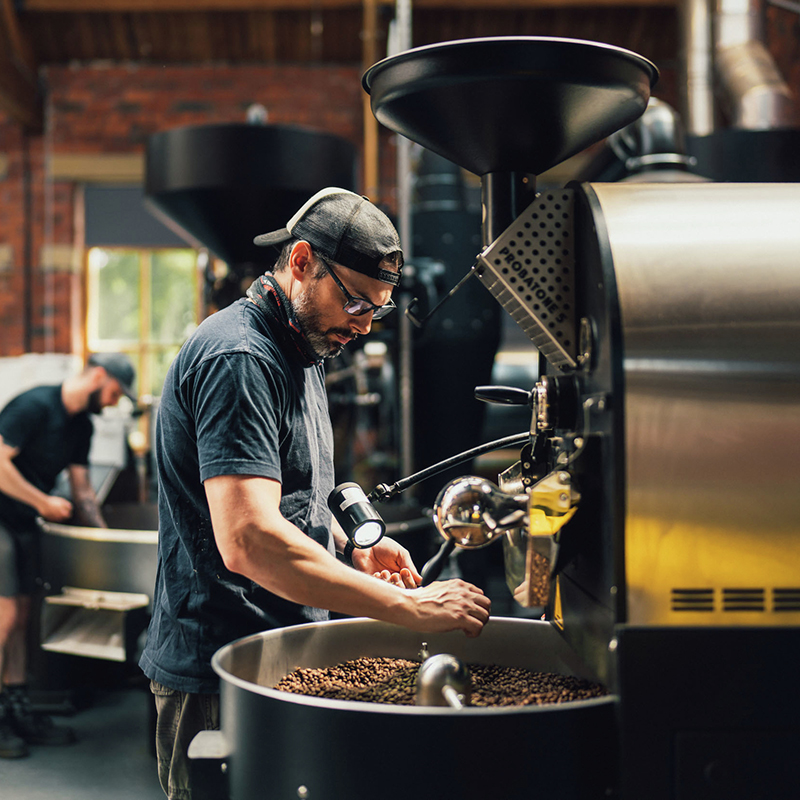 Dark Woods pride themselves on their careful approach to roasting, which seeks to really hero a delicious array of flavours. As a result, their award winning speciality portfolio spans a broad gamut of methods and preferences. There's something for all coffee lovers to discover with this Leeds coffee roaster. Picturesque is an understatement when it comes to describing the home of Leeds based Dark Woods. The hint is in their name—the roastery is snugly situated between ancient woods and dramatic moorlands in a river-side Victorian ex-textile mill. Their vintage Probat drum roaster is primarily graced with speciality grade beans with cleaner more distinctive flavours, which span a broad spectrum of flavours and methods. Plus, they're B Corp certified so it's good vibes all round.
Slaithwaite, Huddersfield