Dark Woods
Arboretum
Citrus, Red Fruit, Floral
Espresso |
Lighter Roast |
Blend
For those who love to pull citrus-forward shots, this light roast sings with acidity, crisp red fruit and sweetness, all with a floral undertone. While the components change seasonally, the harmonious profile remains true year round. Like biting into a juicy red apple when black, and vibrant and silky sweet on milk, this is a blend that favours the bold and inquisitive among us.
Roaster notes
Our lightest espresso, Arboretum is a celebration of nature and origin. It changes regularly to reflect the freshest and most interesting coffees that we can find and may take the form of a harmonious blend or a stunning single estate.
Roaster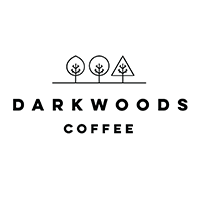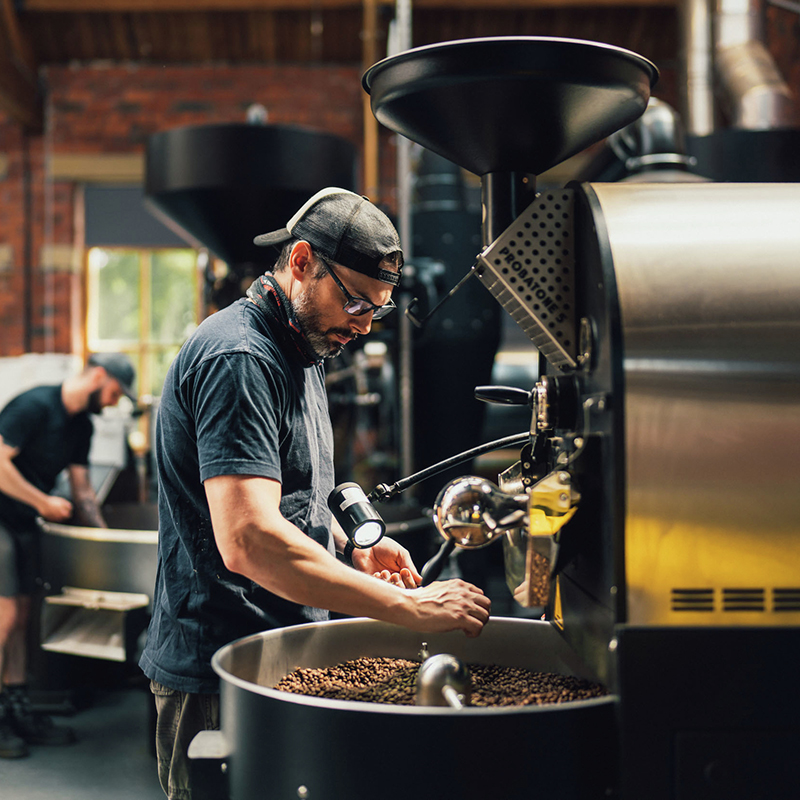 Dark Woods pride themselves on their careful approach to roasting, which seeks to really hero a delicious array of flavours. As a result, their award winning speciality portfolio spans a broad gamut of methods and preferences. There's something for all coffee lovers to discover with this Leeds coffee roaster. Picturesque is an understatement when it comes to describing the home of Leeds based Dark Woods. The hint is in their name—the roastery is snugly situated between ancient woods and dramatic moorlands in a river-side Victorian ex-textile mill. Their vintage Probat drum roaster is primarily graced with speciality grade beans with cleaner more distinctive flavours, which span a broad spectrum of flavours and methods. Plus, they're B Corp certified so it's good vibes all round.
Slaithwaite, Huddersfield