Climpsons
The Baron
Dark Chocolate, Hazelnut, Marzipan
Espresso |
Medium Roast |
Single Origin
A classic espresso with a modern twist? You'd expect nothing less from east London speciality hub, Climpsons. A medium roast, it's perfectly balanced and boasts some rich chocolate and dried fruit flavours. Great however you like your brew.
Coffee info
Certification
Rain Forest Alliance
Roaster notes
The Baron's components have been sourced solely through our partnership with Brazil's Daterra Estate. Balance is the focus here with rich tasting notes of dark chocolate, marzipan and dried fruit sitting exceptionally well in all espresso and milk beverages.
Roaster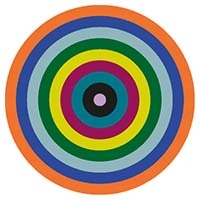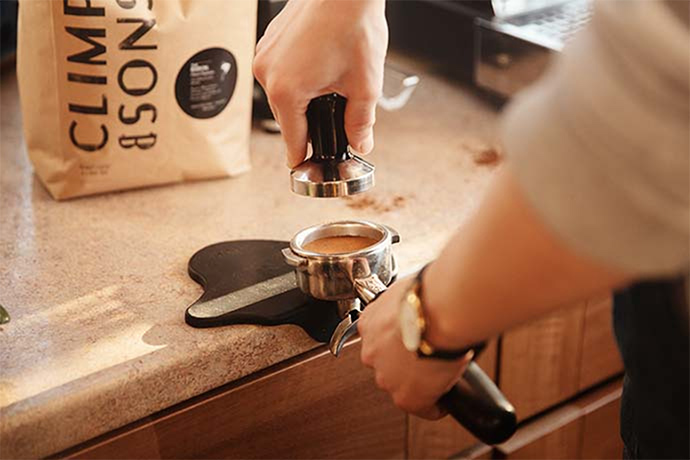 The Climpson & Sons crew are true speciality coffee pioneers. Blending, roasting and extracting from their East London home, they're still as innovative and flavour focused as when they first started in 2002. When Climpson & Sons say they're all about "pioneering coffee excellence for all" we detect no word of a lie. Established close to 20 years ago, they're widely regarded as key players in establishing the speciality coffee scene in London, and beyond. With an unfaltering commitment to flavour, quality and sustainability, they're also committed to ensuring they're always up to date with the latest brew methods, trends and techniques. When you buy Climpson & Sons coffee, you buy the best. The best taste, the best for the planet and the best for producers.