Climpsons
Broadway Blend
Apple
& Espresso |
Medium Roast |
Blend
Climpson and Sons' go-to espresso blend for their cafes, this combination of Peruvian and Guatemalan coffees pairs perfectly with milk and boasts notes of caramel, vanilla, and apple. This is a seasonal blend, so the coffees are always fresh and expertly chosen to complement each other in your cup.
Coffee info
Roaster notes
This seasonal blend highlights two coffees that exemplify the power of community. Twenty like-minded producers in Peru have combined their output under the name Nehipe, blended with a fifteen farmer strong cooperative from Guatemala. We liken the partnership of these two coffees in your cup to the community that we have at our Broadway location.
Roaster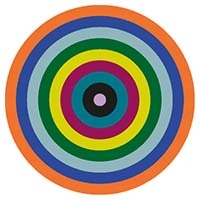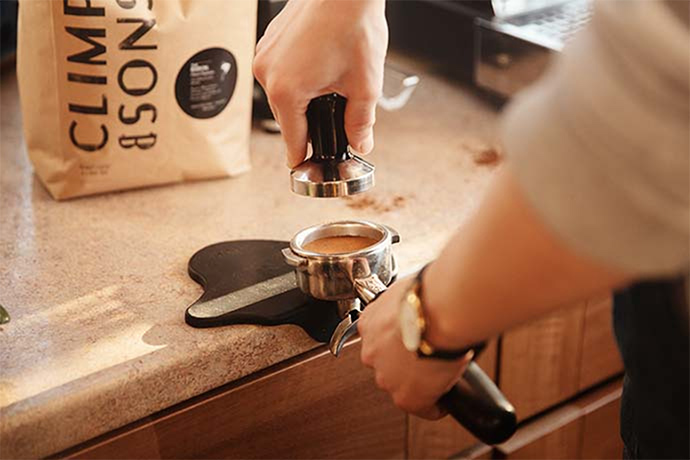 The Climpson & Sons crew are true speciality coffee pioneers. Blending, roasting and extracting from their East London home, they're still as innovative and flavour focused as when they first started in 2002. When Climpson & Sons say they're all about "pioneering coffee excellence for all" we detect no word of a lie. Established close to 20 years ago, they're widely regarded as key players in establishing the speciality coffee scene in London, and beyond. With an unfaltering commitment to flavour, quality and sustainability, they're also committed to ensuring they're always up to date with the latest brew methods, trends and techniques. When you buy Climpson & Sons coffee, you buy the best. The best taste, the best for the planet and the best for producers.