Caravan
Decaf
Treacle, Maple Syrup, Chocolate Brownie
Decaf |
Espresso |
Medium Roast |
Single Origin
A single origin decaf, this one was decaffeinated in-country using the sugarcane fermentation technique, a process that selectively dissolves caffeine but leaves all the flavour. Meaning you can skip the caffeine without skimping on that treacle, maple and brownie goodness. Particularly great as espresso.
Coffee info
Roaster notes
Decaffeinated in-country in Colombia using coffee from the El Carmen Association, with whom Caravan have enjoyed a long-standing relationship. Using a byproduct of sugarcane fermentation to selectively dissolve and remove caffeine from the green coffee, this decaf lot is clean, sweet, and delightfully tasty.
Roaster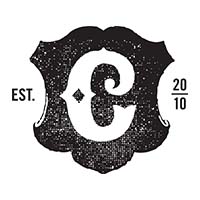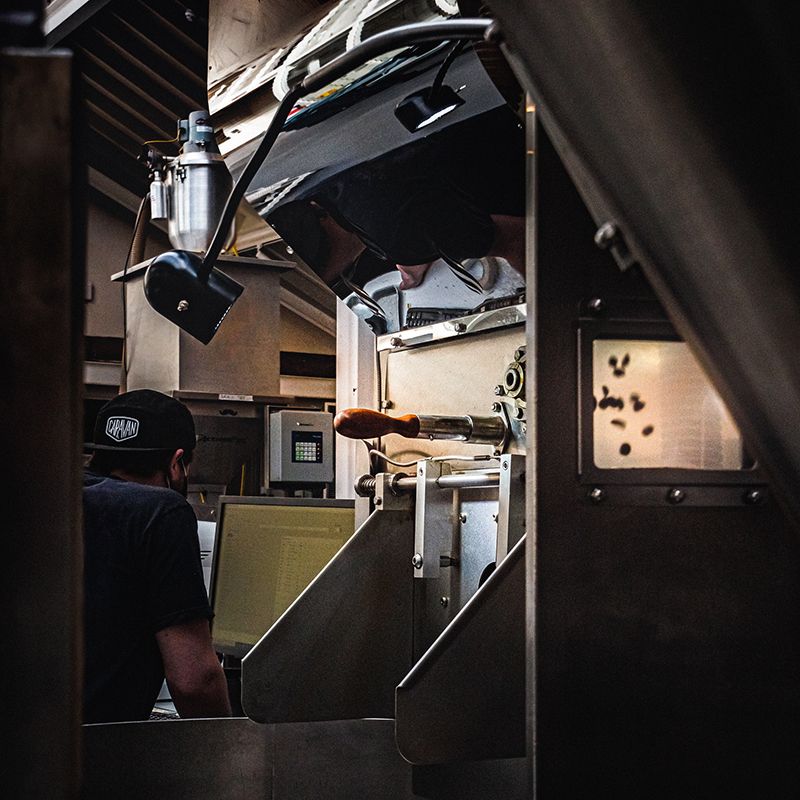 Caravan Coffee Roasters believe in mighty fine craft coffee. They source the finest beans from around the world and roast them in London, with exacting standards at every turn. Not only do they serve their roasts at their own establishments, they also supply their mighty fine craft coffee wholesale, retail and online. There are three broad principles that form the basis of their business: economic freedom for all, environmental stewardship, and the pursuit of the highest quality coffee. This translates to strict roasting, service, and education standards, alongside sustaining and developing impact-driven partnerships throughout their supply network. Jump on the Caravan Coffee bandwagon for a great cup of coffee, in more ways than one.