Assembly
House Single Origin Espresso
Toffee, Red Berry, Rich
Espresso |
Lighter Roast |
Single Origin
The Assembly Espresso was crafted with versatilely, texture and flavour front of mind. The result of a collective process with their independent cafe partners, this coffee has a clean sweetness that's countered by a rich yet balanced body. Extract the perfect shot to enjoy as straight espresso or with milk.
Coffee info
Roaster notes
The Assembly Espresso, as is always our approach, is the result of a collective process that draws on direct input from the best independent cafes in the UK. Together we have arrived at a 'brief' to offer a versatile house espresso characterised by clean sweetness but with a rich and balanced body.
Roaster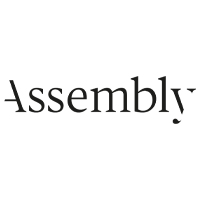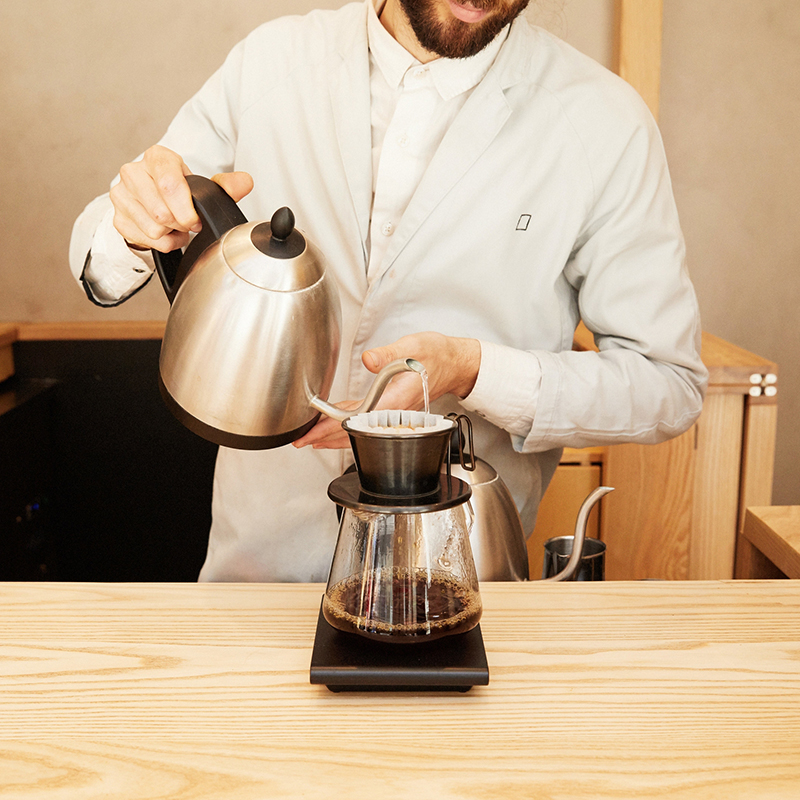 Assembly coffee roasters are a London-based, independent coffee roastery that drives and promotes innovation throughout the speciality coffee supply chain. They strive to set the leading example for the industry, in roasted coffee quality, innovation in how quality is communicated and redefine how coffee can be sourced to return greater value to farming communities. Not only are they concerned with a high standard of cup quality and using precise roasting methods, they're also seeking to redefine how coffee can be sourced, ensuring greater value for farming communities at origin. On an industry level, they're also committed to a truly collaborative working style – they maintain an open dialogue and respond to the needs of their wholesale cafe community with adaptable packaging, product and insights.