200 Degrees
Switch Up Charity Coffee
Floral, Milk Chocolate, Red Grapes
Drip or Filter & Espresso |
Medium Roast |
Single Origin
With comforting notes of red grape, a floral aroma, and a smooth milk-chocolate body, this coffee from La Morena in Guatemala is sure to please your palate either as black coffee or with milk. The farm is solely operated by women who work hard to support gender and income equality in the industry. La Morena is a high-quality coffee that showcases the work of women farmers across Guatemala. La Morena is a coffee from Huehuetenango, one of Guatemala's three non-volcanic, highest and driest region, which makes it one of the best to grow coffee. This premium single origin coffee is produced exclusively by female farmers, La Morena is also a Volcafe Way coffee. By providing women artisans with skills and income opportunities, they are able to help transform cycles of poverty to cycles of prosperity.
Coffee info
Roaster notes
Just like the women of La Morena, Switch Up, the charity that we will donate £1 of every kilo sold to, is breaking the cycles that trap their community. For the farmers, they turn poverty to prosperity, and for Switch Up, cycles of crime and gangs are turned into community stewardship and hope.
Roaster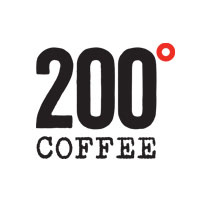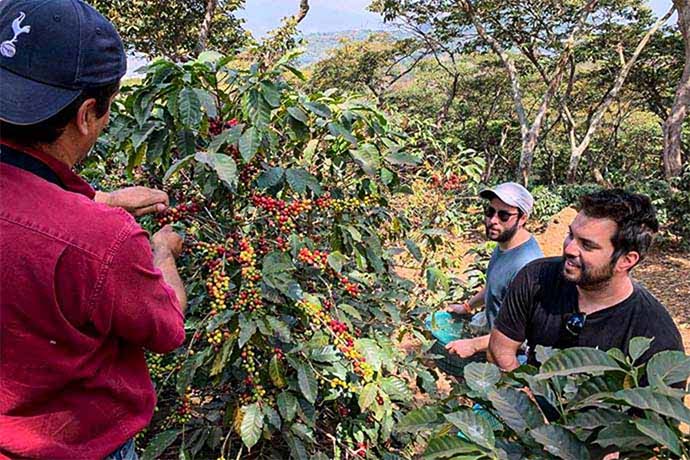 200 Degrees Coffee's aim is simple, they want everyone to drink better coffee. They ship only the finest green beans from Rainforest Alliance farms back to the UK where they're roasted at 200°C to give a full bodied, smoother taste, hence the name. 200 Degrees Coffee was founded by Rob and Tom, who met while studying engineering at the University of Nottingham. The pair founded the company in 2012 in response to their frustrations with the standard of coffee and service from suppliers. Fast forward to today and they've built a veritable coffee empire, comprising of 12 distinct coffee shops and 5 barista schools, all dotted across the midlands and north of England. Take your coffee experience up several degrees with their exceptional beans.