200 Degrees
Mellowship Slinky Decaf
Citrus, Caramel
Decaf |
Espresso & Drip or Filter |
Medium Roast |
Single Origin
A decaf that'll fool even the most discerning of drinkers. Slinky by name, silky by nature, this brew is all creamy, maple syrup and citrus vibes. Made to deceive across all methods, you won't know you're missing out on anything when you opt for this single origin decaf.
Coffee info
Roaster notes
These co-op Mexican beans are decaffeinated without chemicals, using the Mountain Water Process with clean pure water from the glaciers of the Citlaltepetl mountains. It's decaf as you've never tasted before: creamy, sweet citrus and maple syrup.
Roaster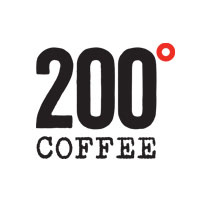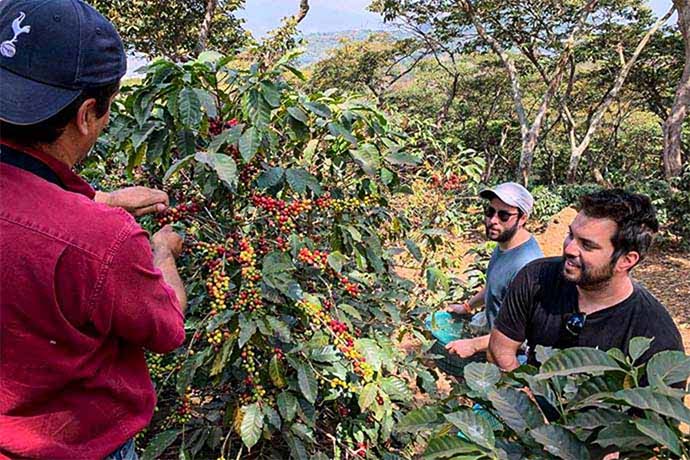 200 Degrees Coffee's aim is simple, they want everyone to drink better coffee. They ship only the finest green beans from Rainforest Alliance farms back to the UK where they're roasted at 200°C to give a full bodied, smoother taste, hence the name. 200 Degrees Coffee was founded by Rob and Tom, who met while studying engineering at the University of Nottingham. The pair founded the company in 2012 in response to their frustrations with the standard of coffee and service from suppliers. Fast forward to today and they've built a veritable coffee empire, comprising of 12 distinct coffee shops and 5 barista schools, all dotted across the midlands and north of England. Take your coffee experience up several degrees with their exceptional beans.