Yes Plz
Yes Plz Single Origin
Baked Pear, Fresh Citrus, Apple
Espresso & Drip or Filter |
Medium Roast |
Single Origin
Every week we do the impossible — roast and deliver a new, unique single origin bean that always hits the bullseye.
Coffee info
Roaster notes
In our never-ending mission to offer the freshest and best quality single origin coffees, our menu changes with the seasons. We'll always have something new and exciting for your palette.
Roaster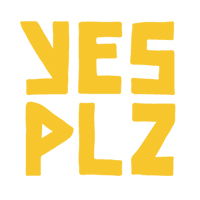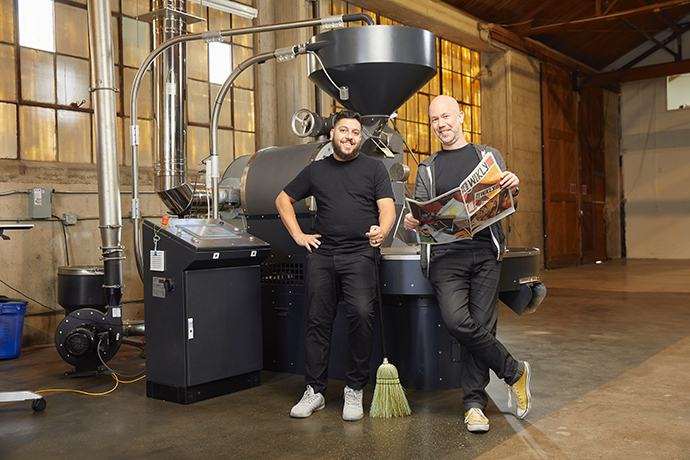 Yes Plz coffee's humble beginnings were founded on the simple but bold premise that the best coffee you drink should be coffee you made in your own kitchen — and it's easy when you begin with great beans. Whether you're a coffee novice or a coffee nerd, Yes Plz coffee roasters are here to help you upgrade your kitchen coffee game.