Yes Plz
The Mix
Chocolate, Nutty, Great Body
Espresso & Drip or Filter |
Medium Roast |
Blend
At YES PLZ we are in endless pursuit of the finest coffees for our ever-evolving flagship blend. A frequent focus on carefully selected lots from Latin America lends our blends a center-of-the-bullseye, candybar-like indulgence. Easy drinking and crowd-pleasing—yet complex and nuanced enough to enchant even the most discerning coffee nerds. No-corners-cut coffee bliss!
Coffee info
Roaster notes
A medium roast that delivers the sweetness, maximizes the mouthfeel, and reveals all the delicate flavors and unique qualities of each component. Performs like a pro across every brew method, makes for an exceptional espresso. You'll love it black or with your favorite creamer.
Roaster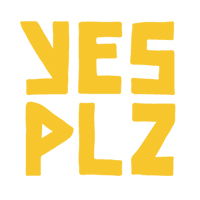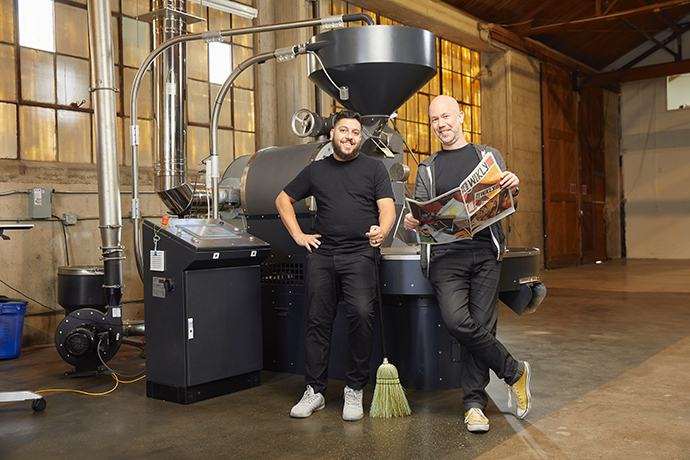 Yes Plz coffee's humble beginnings were founded on the simple but bold premise that the best coffee you drink should be coffee you made in your own kitchen — and it's easy when you begin with great beans. Whether you're a coffee novice or a coffee nerd, Yes Plz coffee roasters are here to help you upgrade your kitchen coffee game.