Verve
Streetlevel Blend
Clementine, Honeycomb, Red Apple
Espresso & Drip or Filter |
Medium Roast |
Blend
Red apples, caramel, marmalade? It sure feels like a sunshine-drenched morning on these streets! Designed for espresso, this one is approachable and versatile enough to enjoy with some milk but we dare you to try it on its own first and see just how sweet a blend like this can be!
Coffee info
Certification
Certified Organic
Roaster notes
One of our bestsellers. Streetlevel combines the sweetness of golden marmalade with and a rich molasses-like sweetness throughout. Mild acidity similar to a fresh red apple makes this cup sweet and balanced.
Roaster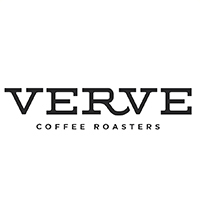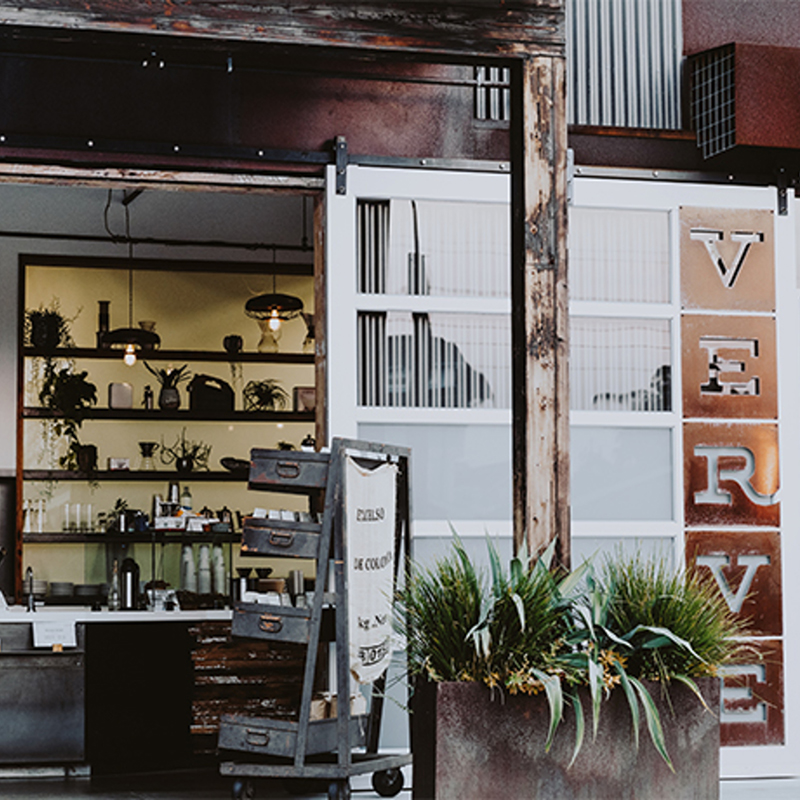 Verve came to be through the serendipitous union of surf, sweat and a love of life and living. In 2007, founders Ryan and Colby built and opened the first Verve cafe on 41st Ave in Santa Cruz, California. Today, Verve has locations in cities from Los Angeles to San Francisco to Japan, with roots remaining planted in Santa Cruz, where they roast coffee on vintage roasters and enjoy the endless surf of the rugged Californian coast.