Verve
Sermon Blend
Blueberry Pie, Cocoa, Pecan
Espresso & Drip or Filter |
Medium Roast |
Blend
When you need an espresso that's fruity yet decadent and bold enough to handle milk, we'd say The Sermon is your friend. It may be medium roast, but Verve have cleverly chosen coffees that offer plenty of weight without adding too much roast intensity.
Roaster notes
The Sermon has always been our new take on an old classic. A round body, bittersweet chocolate notes, and a blueberry sweetness are what we consistently strive for. Each season, we taste dozens of offerings to find the perfect combination to achieve this end. Right now, we're sourcing from Minas Gerais in Brazil, Nariño Colombia and the Guji Highlands in Southern Ethiopia.
Roaster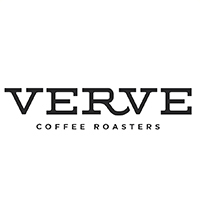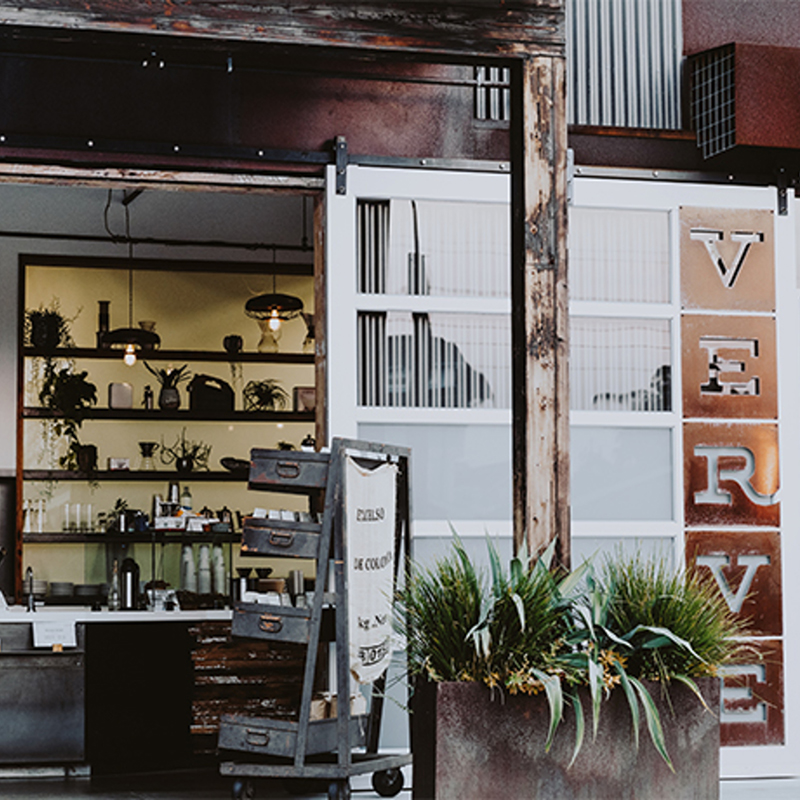 Verve came to be through the serendipitous union of surf, sweat and a love of life and living. In 2007, founders Ryan and Colby built and opened the first Verve cafe on 41st Ave in Santa Cruz, California. Today, Verve has locations in cities from Los Angeles to San Francisco to Japan, with roots remaining planted in Santa Cruz, where they roast coffee on vintage roasters and enjoy the endless surf of the rugged Californian coast.