Verve
Seabright Blend
Honeydew, Apricot, Hazelnut
Espresso & Drip or Filter |
Medium Roast |
Blend
In this powerhouse blend, it's the creamy caramel and rich dark chocolate that really strikes out. Expect plenty of body, and a wisp smoke that really sets this a cut above. In practice? A sultry, darker roast that begs to be paired with milk or cream and sugar.
Roaster notes
From our home in Santa Cruz to yours, the Seabright House Blend is classically sweet and undeniably inviting. A rich body of sweet almond filling, paired with ripe cherry acidity, and a clean finish.
Roaster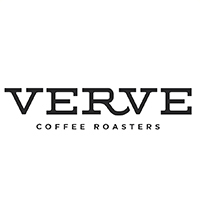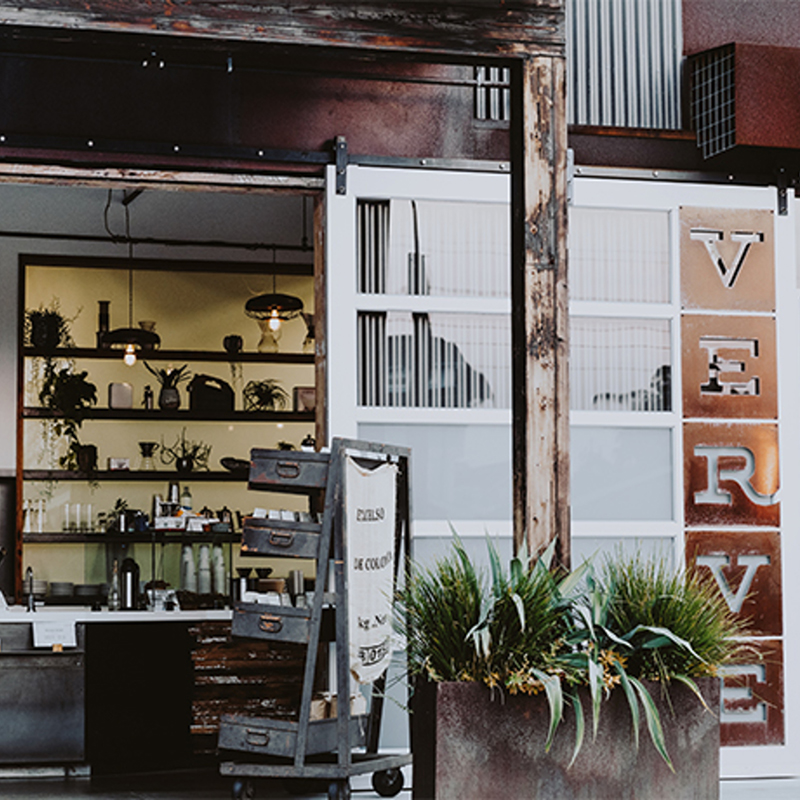 Verve came to be through the serendipitous union of surf, sweat and a love of life and living. In 2007, founders Ryan and Colby built and opened the first Verve cafe on 41st Ave in Santa Cruz, California. Today, Verve has locations in cities from Los Angeles to San Francisco to Japan, with roots remaining planted in Santa Cruz, where they roast coffee on vintage roasters and enjoy the endless surf of the rugged Californian coast.