Upper Left
Espresso Blend
Cherry, Chocolate, Apple Cider
Espresso |
Medium Roast |
Blend
If you're looking to make a range of different espresso-based drinks at home with or without the extras, this could this be the silver bullet blend you're seeking! These intrepid Portland roasters have worked hard to create a blend full of sweet red fruit, chocolate and lower acidity that doesn't skip a beat no matter how you like to brew.
Roaster notes
Our Espresso Blend is the product of one of our in-shop obsessions – how can an espresso shot be both sweet and delicate on its own and also shine through when married with additional ingredients for a latte or cappuccino? Thousands of roasts later, the exercise lead to blending three of our freshest single origin offerings from Central and South America and roasting them to a slightly hotter temperature than usual, which minimizes acidity while allowing sweet fruit notes to come through. This process also results in a coffee exceptionally easy to dial in on both espresso and drip machines, making it the perfect choice for home enthusiasts and all your brewing moods.
Roaster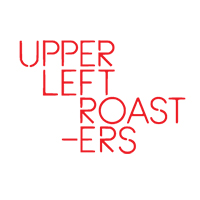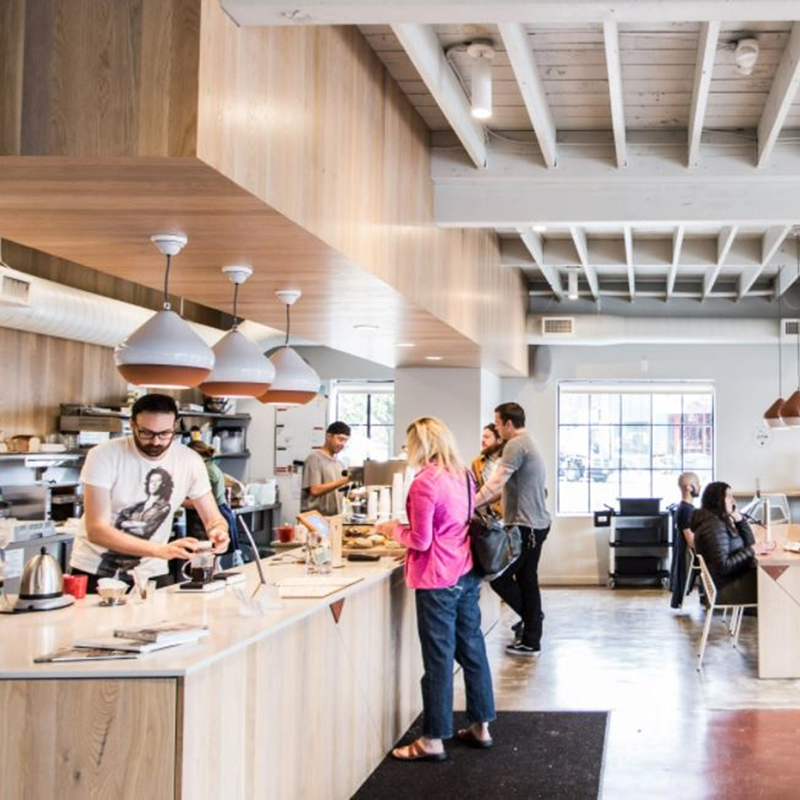 Upper Left Roasters seeks to address common issues in the industry: climate change and gender inequity. By focusing on sustainability and strong farmer relationships Upper Left is able to produce consistent, unique coffees while farmers can earn better incomes and invest back into their crops. Just as Upper Left invests in its coffee, it invests in its baristas and training. Much of the roaster's time and energy is driven into staff education and training, so individual careers can thrive.