Upper Left
Chapina, Guatemala
Caramel, Chocolate, Fig
Espresso & Drip or Filter |
Medium Roast |
Single Origin
Upper Left take a new approach to the idea of 'single origin' by combining various Guatemalan coffees into a consistent, balanced blend. In this single origin blend, you can expect some refined flavors of cooked fruits and easygoing layers of chocolate and caramel in the cup. We're guessing, roasted with a smile and nod of approval at the post-roast cupping table, because this coffee works for almost any brew method you throw at it.
Coffee info
Roaster notes
Here at Upper Left we're huge fans of Guatemalan coffees. They're so reliable and balanced, often presenting flavors of chocolate and fruit in equal parts with a moderate yet refined acidity. In order to best represent Guatemalan coffees consistently throughout the year, we crated this all-Guatemalan blend, Chapina. It delights with layers of caramel, chocolate and fig jam and incorporates coffees from around Huehuetenango and other key coffee locations around the nation.
Roaster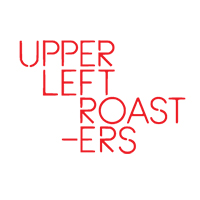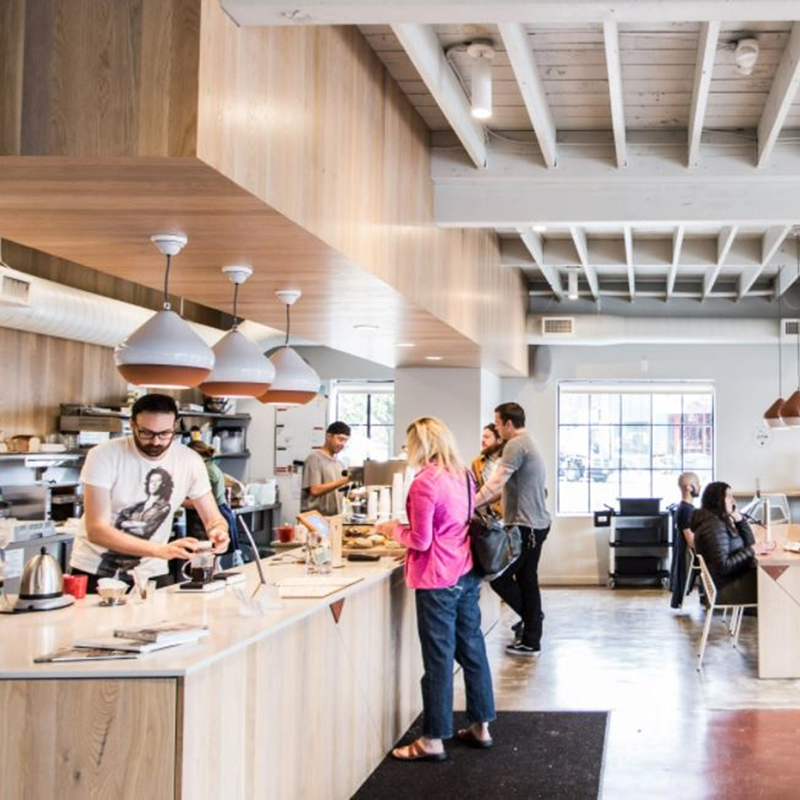 Upper Left Roasters seeks to address common issues in the industry: climate change and gender inequity. By focusing on sustainability and strong farmer relationships Upper Left is able to produce consistent, unique coffees while farmers can earn better incomes and invest back into their crops. Just as Upper Left invests in its coffee, it invests in its baristas and training. Much of the roaster's time and energy is driven into staff education and training, so individual careers can thrive.